While vintage remains a major trend in interior design, mixing and matching old and new styles, pieces, and materials is increasingly popular.
It's easy to see why – with an endless catalogue of trends to be inspired by, the only limit is your imagination.
Along with some handy hints from Houzz, here are our tips for creating a unique home interior that is eclectic and fun, yet cosy and familiar.
Firstly, don't be afraid to reflect your own personality and tastes when choosing key pieces. Your own character is a melting pot of influences, interior or otherwise, so don't be afraid to be daring.
A fan of old Hollywood glamour? Why not find original movie posters from the golden era or source some Art Deco pieces, teaming them with luxurious fabrics or even luxurious wallpapers, like our monochrome Link design?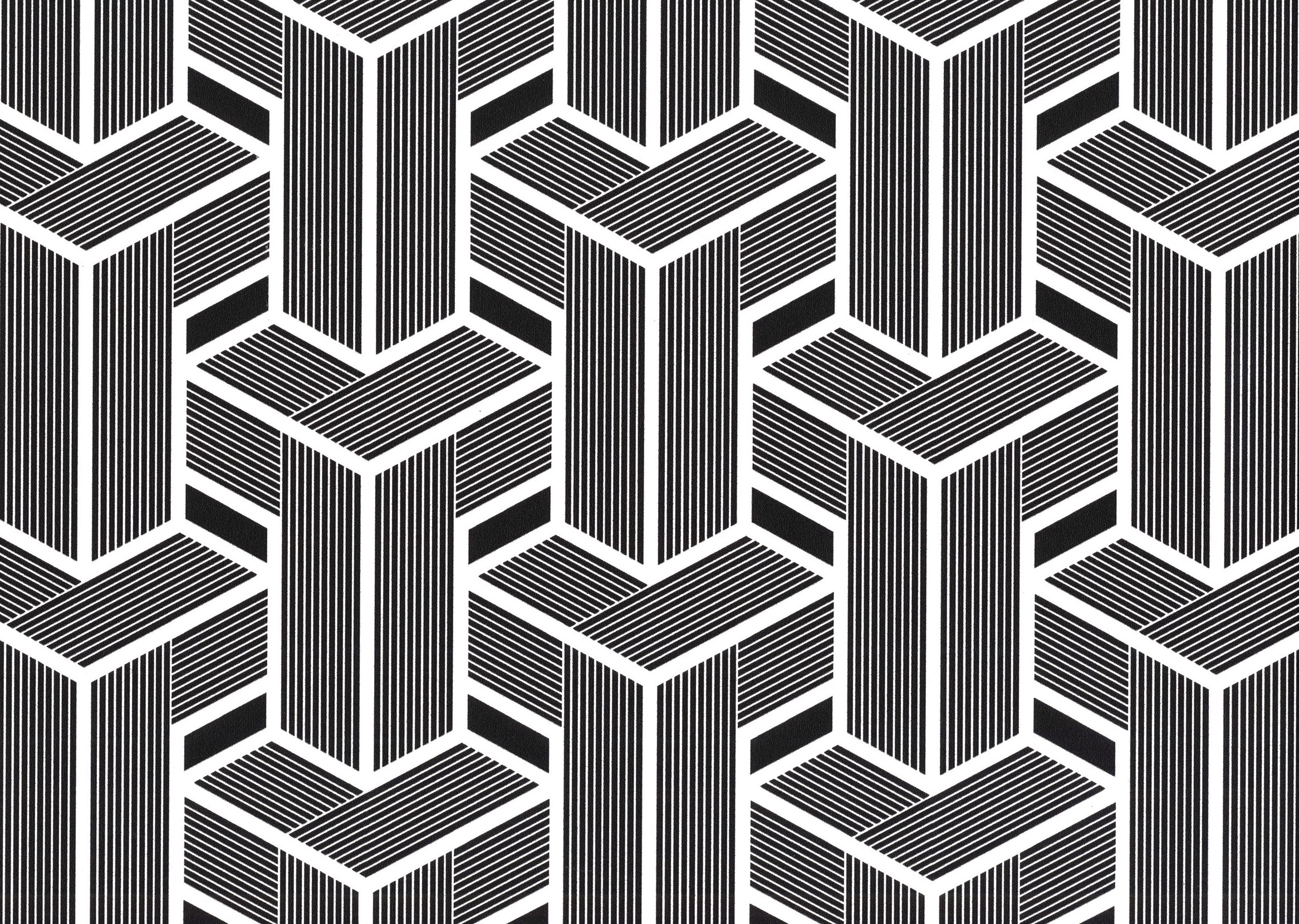 Houzz suggests using shocking colour on vintage pieces to contrast old and new, and the Victorian fireplace pictured is the perfect example of this. Painted bright pink, its classic style is given a colourful, contemporary twist, which works really well in the otherwise neutral room.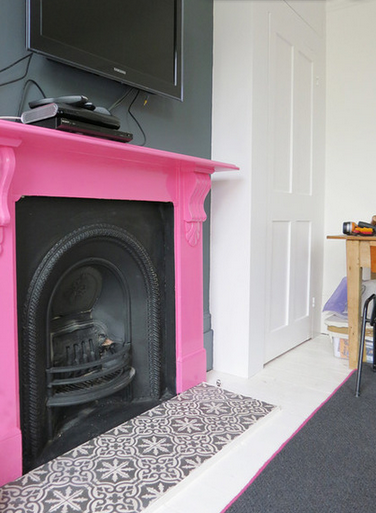 Carrying on the theme of refreshing traditional furniture, Houzz also recommends reupholstering chairs with a modern fabric, which could put a great spin on some timeless styles.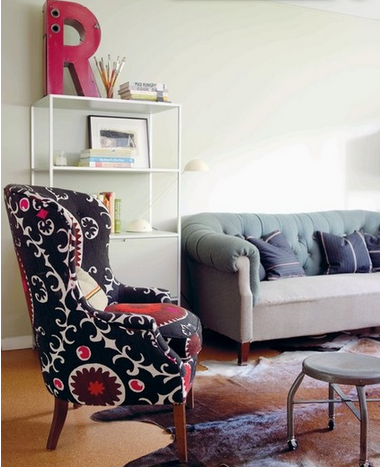 For some more interiors inspiration, read the rest of Houzz's tips here.