Nature is looking to be a key trend once again this Spring, so what better way to make the most of it but to use it in your interiors?
If subtlety's your style, opting for a simple palette of natural hues (think earthy browns, silky greys, and rich creams) can really lift a room, creating a spacious and airy atmosphere ideal for the season.
But if you're aiming for a more dramatic look, we have got some fantastic interiors inspiration.
Ginger & Jagger's handcrafted furniture offers plenty of ideas, from textures to colour combinations.
The stunning range is a really inventive take on the nature theme, taking shapes from nature, such as branches or stones, and sculpting them with metal, marble, and wood.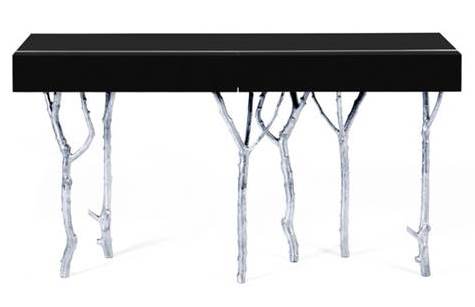 The black and silver table is modern and striking, showing that playing with natural motifs with unusual colours provides a contemporary look,
while the sideboard demonstrates that even interior staples need attention (you can find some more ideas for breathing new life into your sideboard here).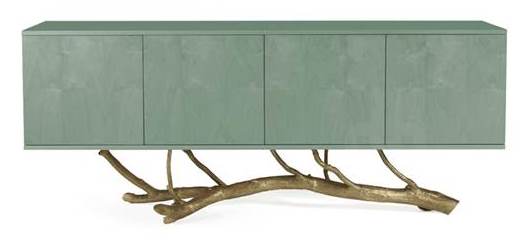 We love the pebble stools made from hammered metal sandwiched between exotic woods – the contrast of textures is stunning and worth experimenting with at home.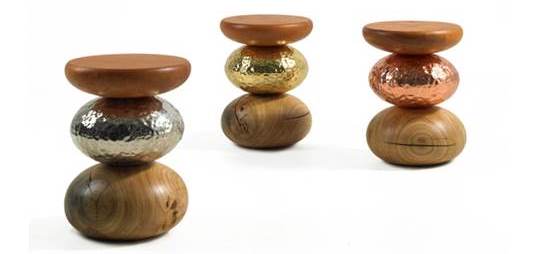 Walls are a wonderful, and often underused, element in an interior design and are a great space on which to project a theme – take a look at our wide variety of nature-inspired wallpapers here.