If you are looking for the latest trends, look no further than our elegant yet inviting wallpaper range.
In 2017, we're seeking an exciting and joyous atmosphere. And these Dulux inspired oranges might be just the ticket!
Do let us know if these lively designs inspire your next project.
Looking to reinvigorate your interiors? Magna's botanic prints and warm colourways have a soothing effect on the body, mind and soul. It might just be that breath of fresh air your design needs.
The Glentress design draws inspiration from the craggy rocks at the peak of Bell Craig. This resulting diamond pattern and rich metallic copper finishes dazzle the senses.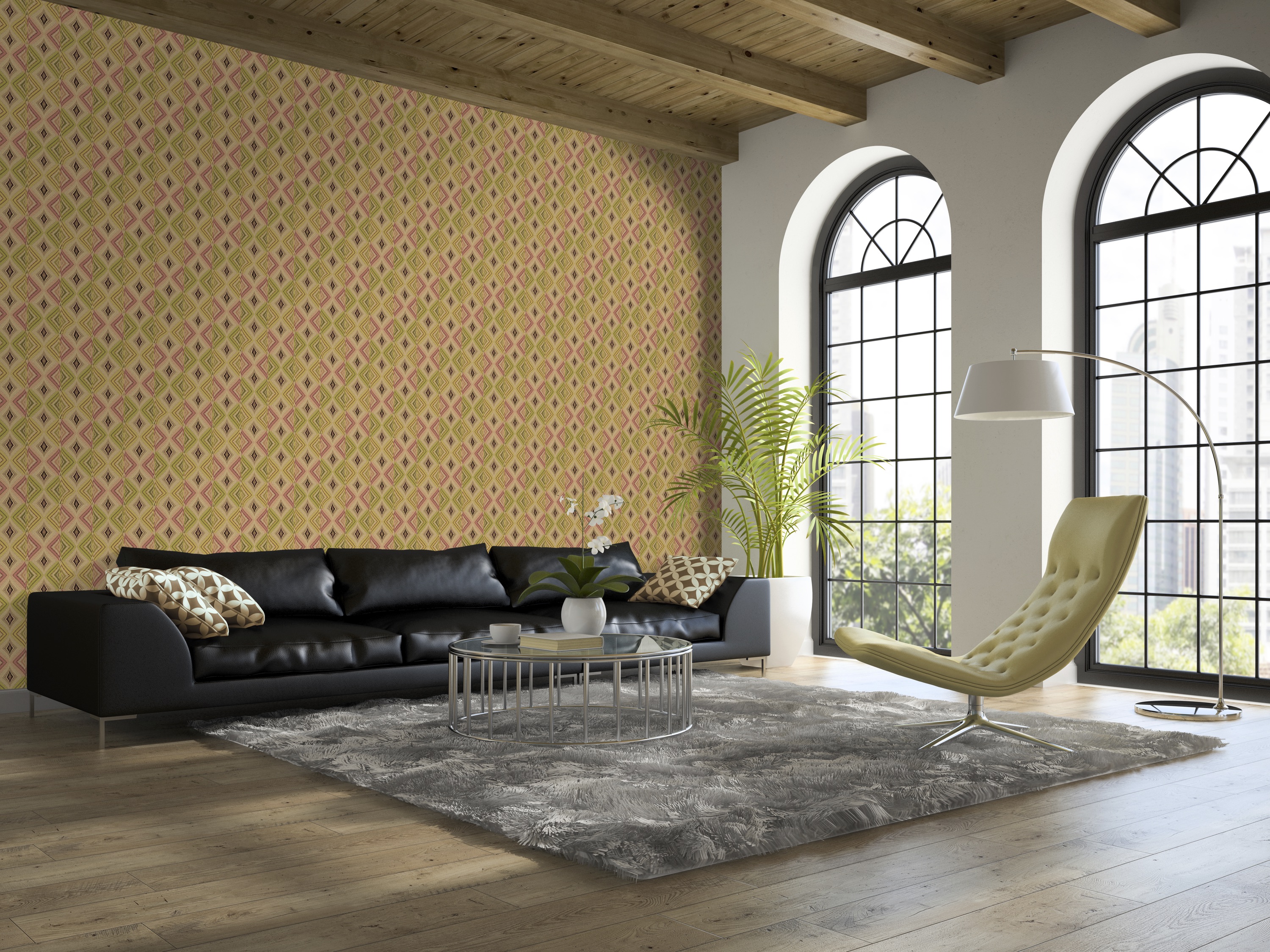 Patch worked into a curved diamond motif, tweed inspired surfaces epitomise the Yair design. A refined colour palette and pearlescent finishes lift this range to unprecedented heights.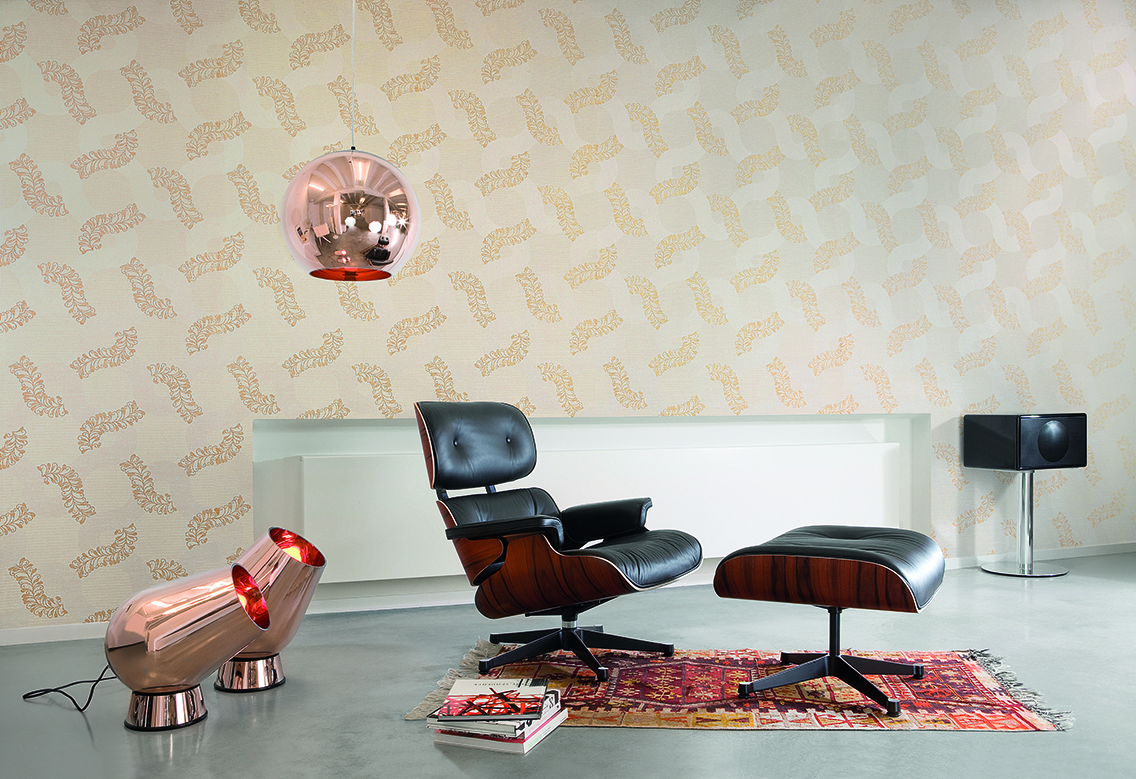 Bold is a modern twist on vintage geometric prints. Our lounge-inspired design adds a peaceful atmosphere to both modern and classic interiors.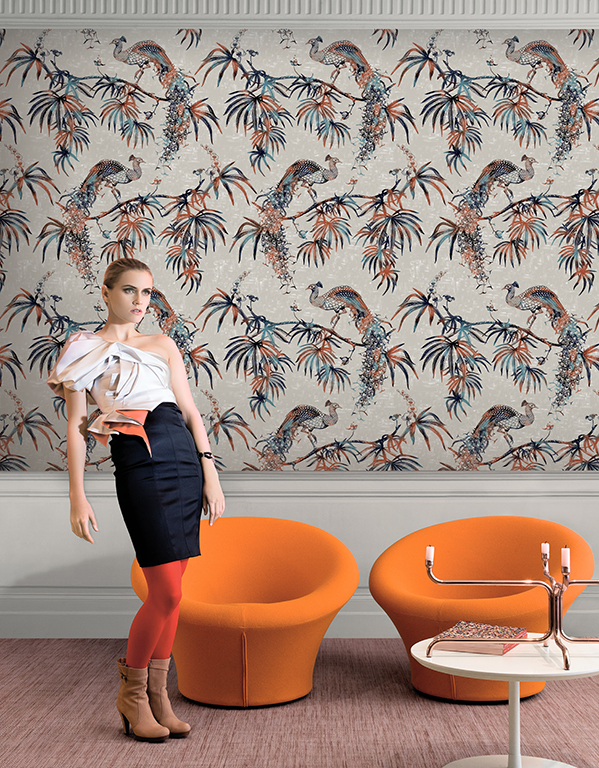 Bright tones of Fiery Orange and Tropical Turquoise add ethereal elements of surprise to this Eterno design. Graceful, flying birds are nestled within the vivid foliage of these Paradise wallpapers.
Get inspired! Check out Fardis' Wall Inspiration for an even wider range of distinctive, elegant designs. Visit Dulux for more Orange.
For more information, visit us at fardis.com or at muraspec.com.
Contact us at contact@fardis.com for more info. Or call us at +44(0) 207 731 7300.