Muraspec Launches New Autumn Designs


Muraspec is a leading U.K. designer, manufacturer and distributor of commercial and bespoke decorative solutions for the global interiors industry. With over 135 years of experience, Muraspec prides itself on both its British heritage and exceptional customer service each and every step of the way. Our name is synonymous with inspiring design and high quality.
Our design team is constantly on the lookout for the latest trends –and inspiration is truly everywhere. Discover our latest creations, the splendid Eternity, timeless Everglades and Fardis' ethereal Shangri La.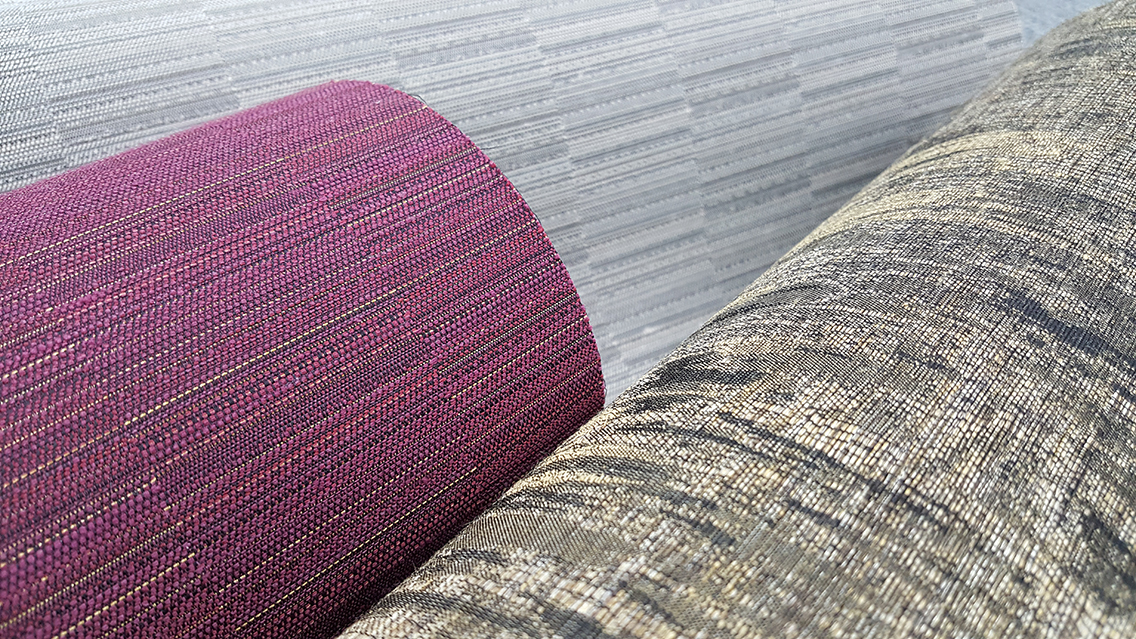 The illustrious Eternity collection is characterised by a plain, jacquard and refined collection of natural effect, textile and splendorous wallcoverings. Our designs emulate a range of textures from marble to stone, artistic paintbrush strokes and marvels of a stunning nature.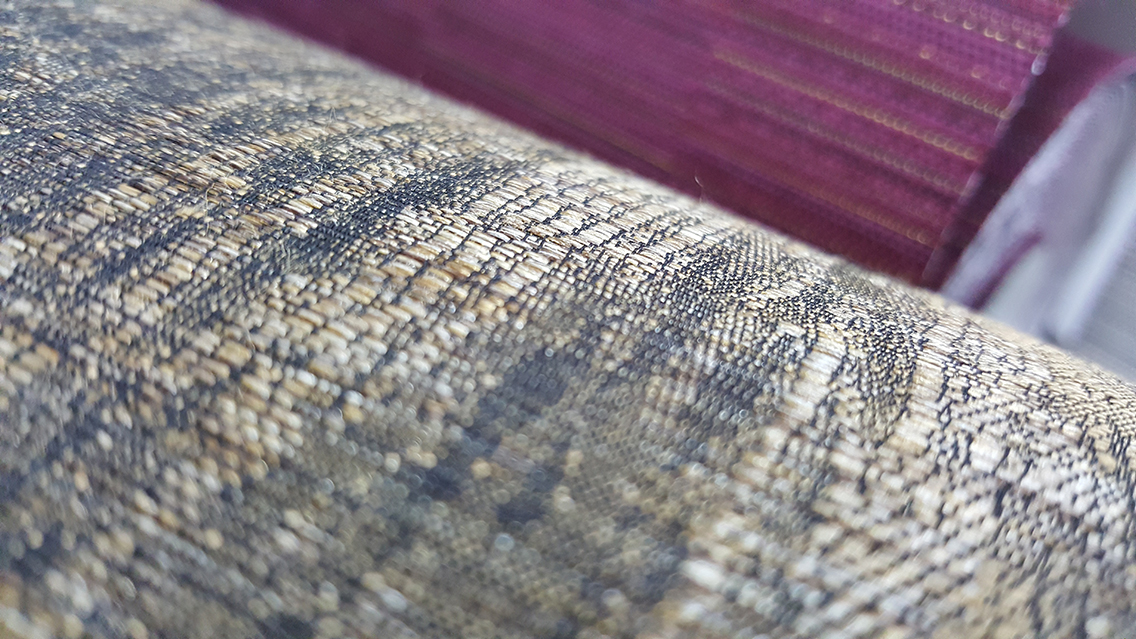 The Eternity palette evokes a sense of timelessness that is ideal for the most luxurious of design schemes. Its mix of soft neutral, modish grey, opulent natural and deep polychrome colourways adds grace to any interior. This range consists of six designs from Aura to Chroma, Murasuede, Sublime, Symphony and Tessuto.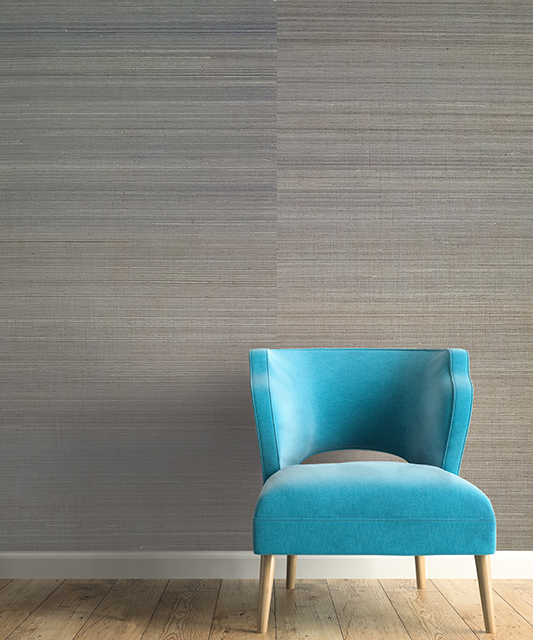 The new Everglades collection brings an intense level of natural beauty and depth to your design scheme that few other wallcoverings can rival. Natural grass cloths, meticulously hand-woven together at our facility, create this truly exclusive set of solutions.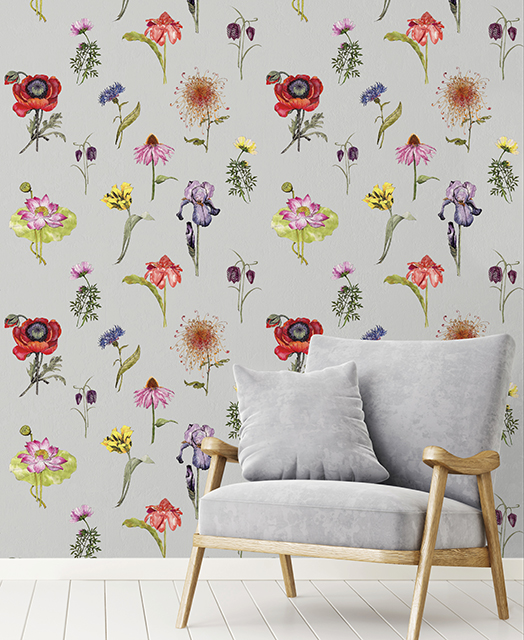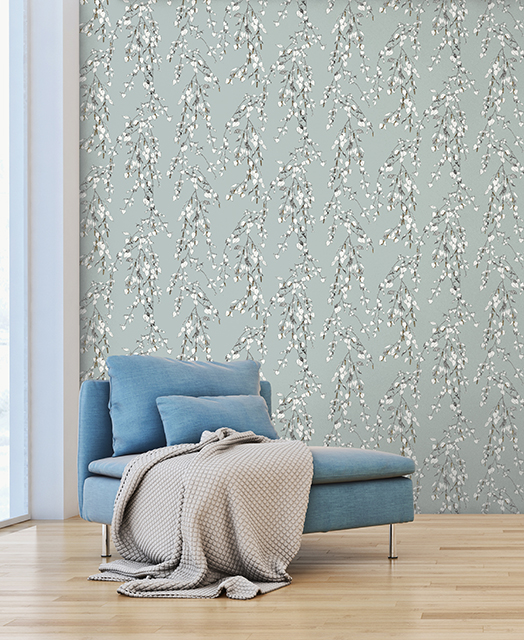 Inspired by the mythical world of Shangri La; this Fardis collection brings to life the lost world by way of floral metaphors that would have adorned the valleys and surrounding peaks of its snowy mountains. The image of Maui further depicts a parallel paradise representing the palms of tropical worlds in the Pacific.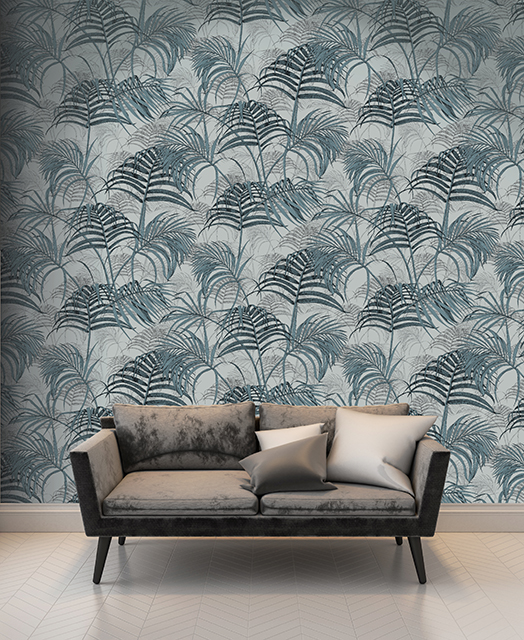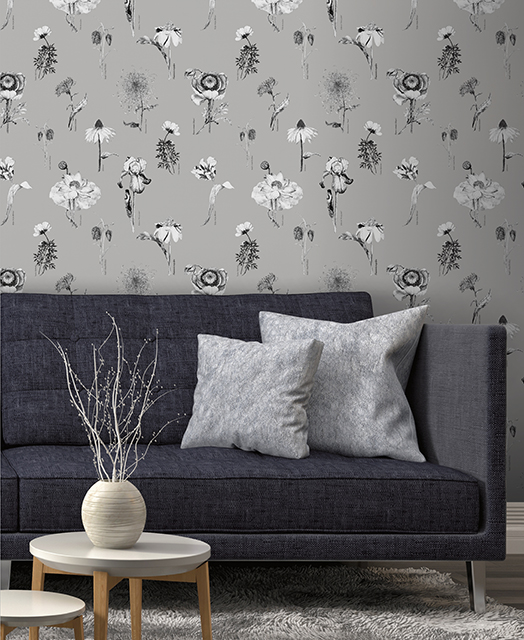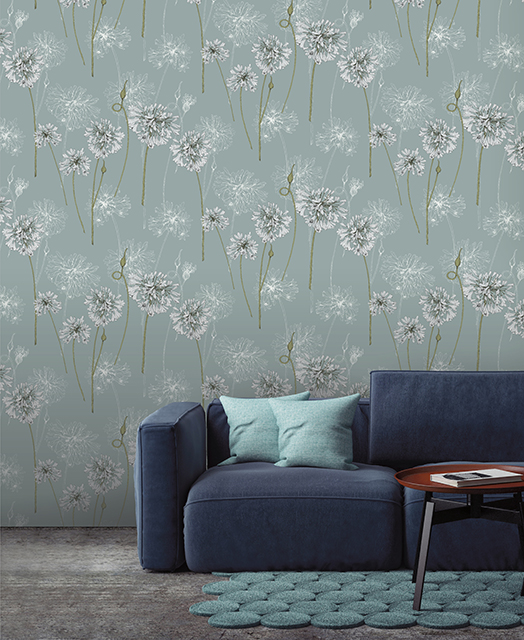 For more information, visit us at muraspec.com.
Contact us at customerservices@muraspec.com for more info. Or call us at 03705 117 118.