Pantone Colour of the #NewYear
The New Year is here and we are looking towards the future and reimagining and reinventing ourselves.
And we are not the only ones! In fact, Pantone is at the forefront of this with their dramatically provocative and thoughtful purple shade of the year – Ultra Violet, 18-3838.
Leatrice Eiseman, Executive Director of the Pantone Colour Institute, states:
"Inventive and imaginative, Ultra Violet lights the way to what is yet to come."
Get the look with some of our latest and most visionary designs inspired by Pantone's Colours of the Year 2018.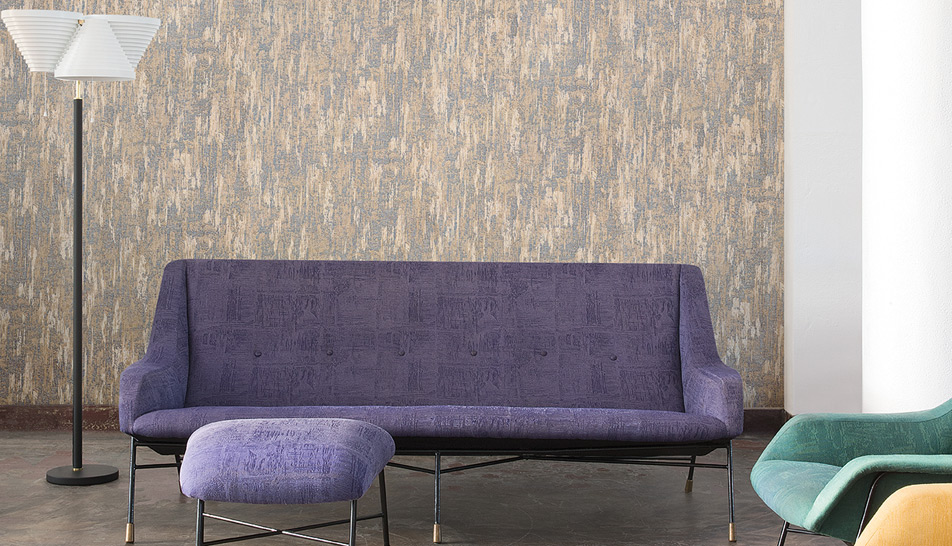 Ravenna is characterised by subtle natural patterns that are interwoven with metallic fibres for rich textured finishes and a romantic mosaic effect.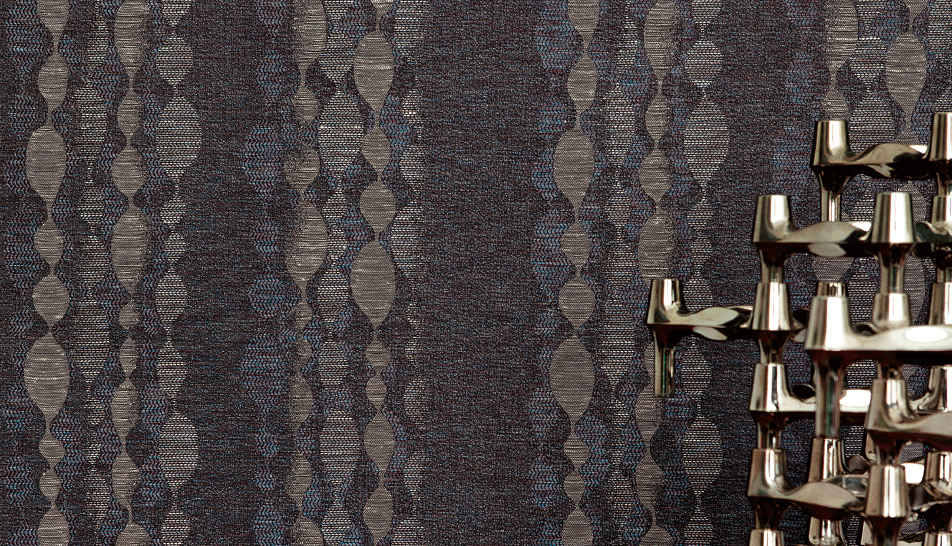 As we wander through its tranquil setting, the exquisite Elektra rises up to meet us with striking abstracts and a provocative purple palette.
Honosaddscharacter to your design with reinvigorating patterns of bright and unforgettable florals.
This Fortuna design is the equivalent of that cosy and warm feeling one experiences coming home after a long day's work.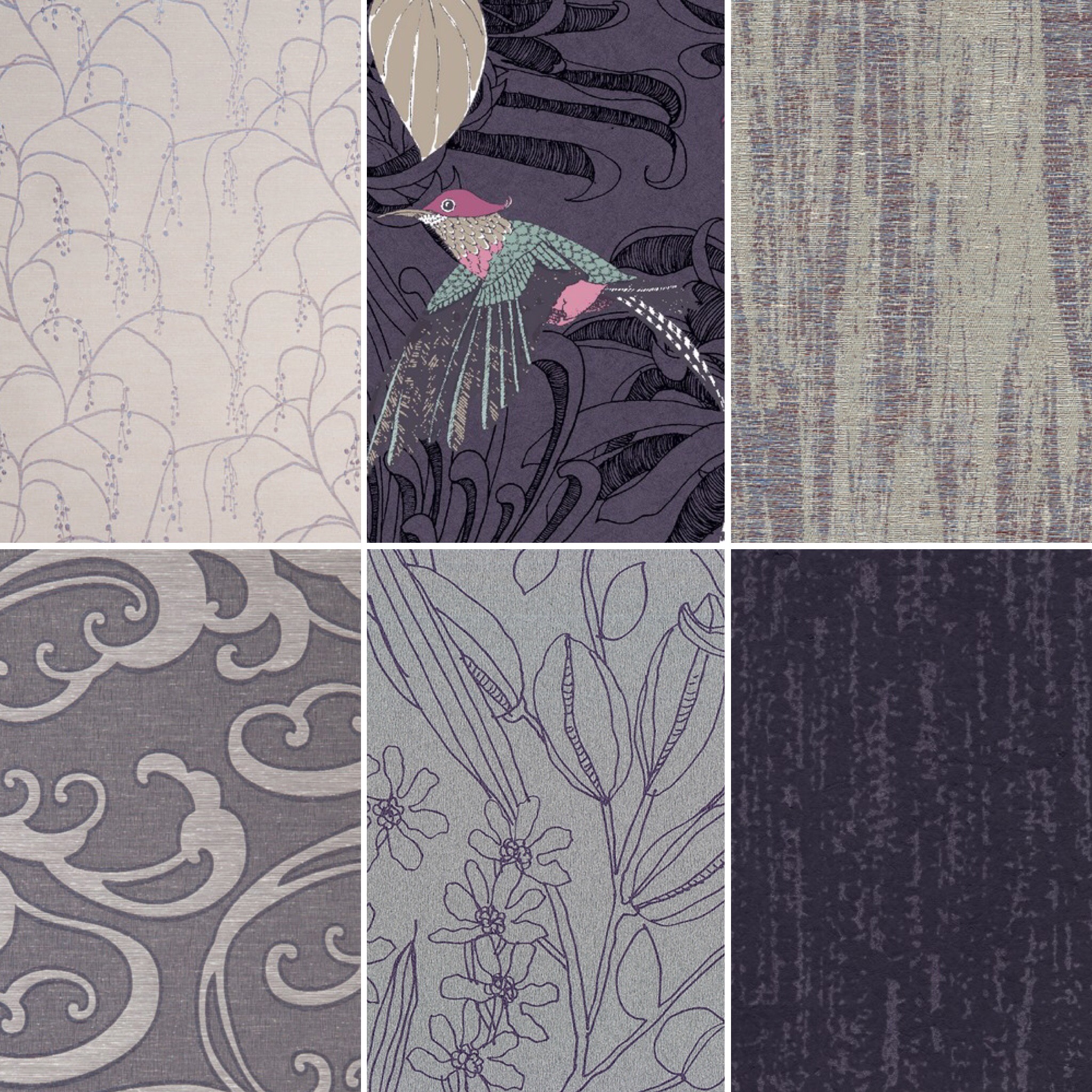 See more of our Colour of the Year inspired designs.

For more information, visit us at fardis.com.
Contact us at contact@fardis.com for more info. Or call us at +44(0) 207 731 7300.