Muraspec & Fardis To Exhibit at the Scottish Interiors Showcase
Fardis Wallpapers & Fabrics and Muraspec Wallcoverings are excited to be jointly exhibiting at the 11th Scottish Interiors Showcase, at the Macdonald Inchyra Hotel and Spa. We hope to see you there from the 20th to 21st February – It'll be a lovely opportunity to experience our high quality range of wallpapers and fabrics in person.
From the mythical world of Shangri La to the timeless Everglades, we've included below our latest and inspiring wallpaper designs to be displayed at the #InteriorsShowcase.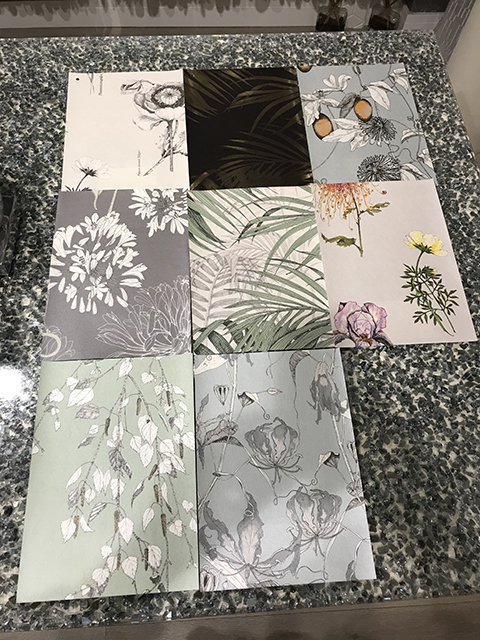 Inspired by the utopia, the Shangri La series brings to life this lost world by way of floral metaphors that would have adorned the valleys and surrounding peaks of its snowy mountains. The stand consists of eight distinct designs from Gilgit to Hunza, Kachura, Maui, Naran, Skardu and Yunnan.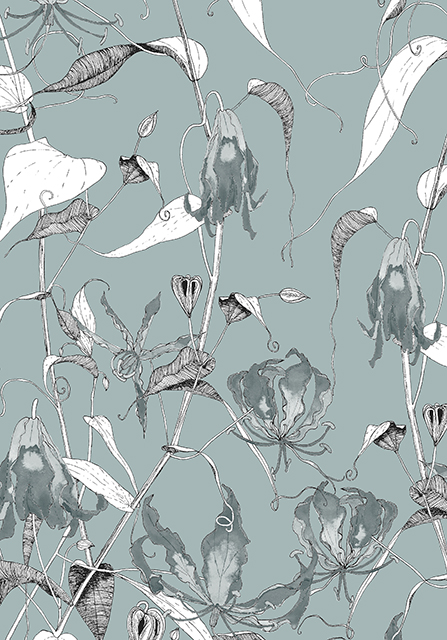 Gilgit by Fardis
Gilgit is as multifarious as the scenery and cultural history of its namesake, located along the ancient Silk Road Trail, with its melange of botanical and floral adornments that add a breath of fresh air to the most timeless of design schemes.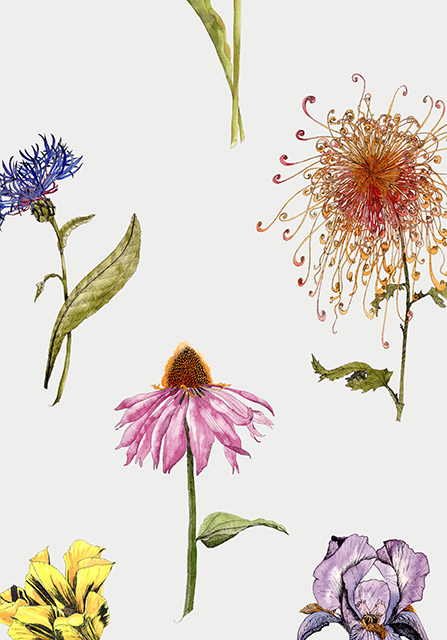 Hunza by Fardis
Inspired by the art of botanical illustration, Hunza metamorphoses watercolour drawings from detailed scientific method to tasteful masterpieces for the most elegant interiors.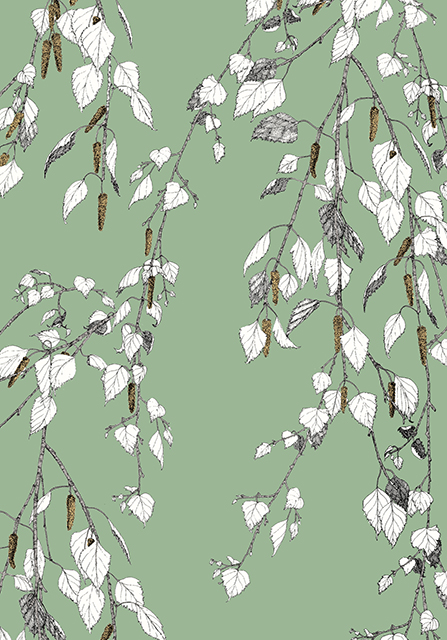 Kachura by Fardis
True to its Himalayan namesake, Kachura is characterised by an air of bliss and tranquility courtesy of its dainty branch and leaves design.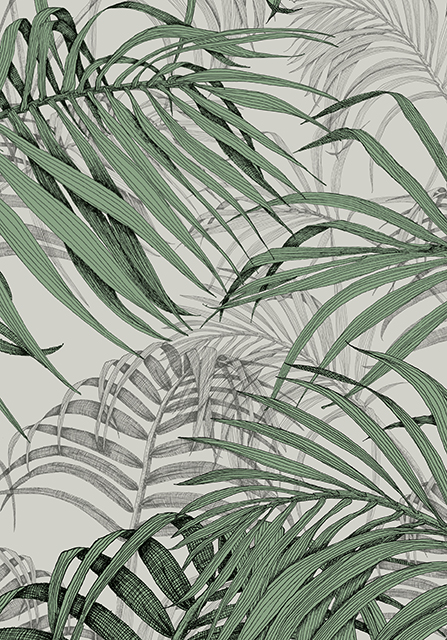 Maui by Fardis
Maui is a truly heavenly design that transports you to a Pacific paradise with its depiction of the palms of the tropical worlds.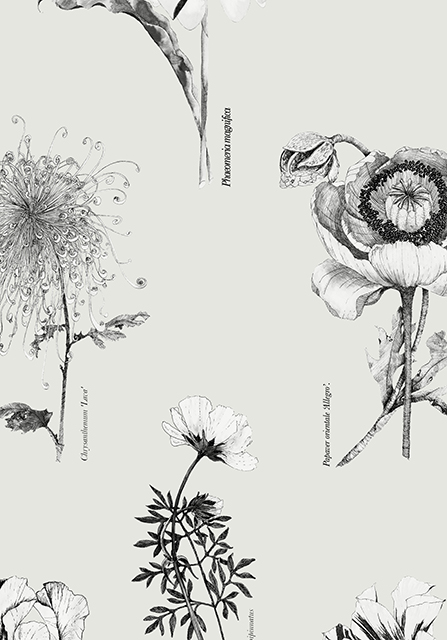 Naran by Fardis
Inspired by scientific botanical drawings, Naran is presented with Latin flower names meticulously scripted in next to each of its blossoms.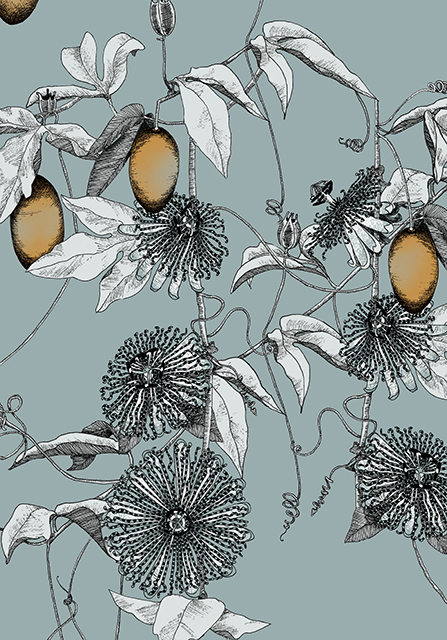 Skardu by Fardis
True to its Buddhist origin, Skardu embodies nirvana by way of a diverse medley of floral and botanical marvels that would have adorned the peaks and valleys of the legendary world of Shangri La.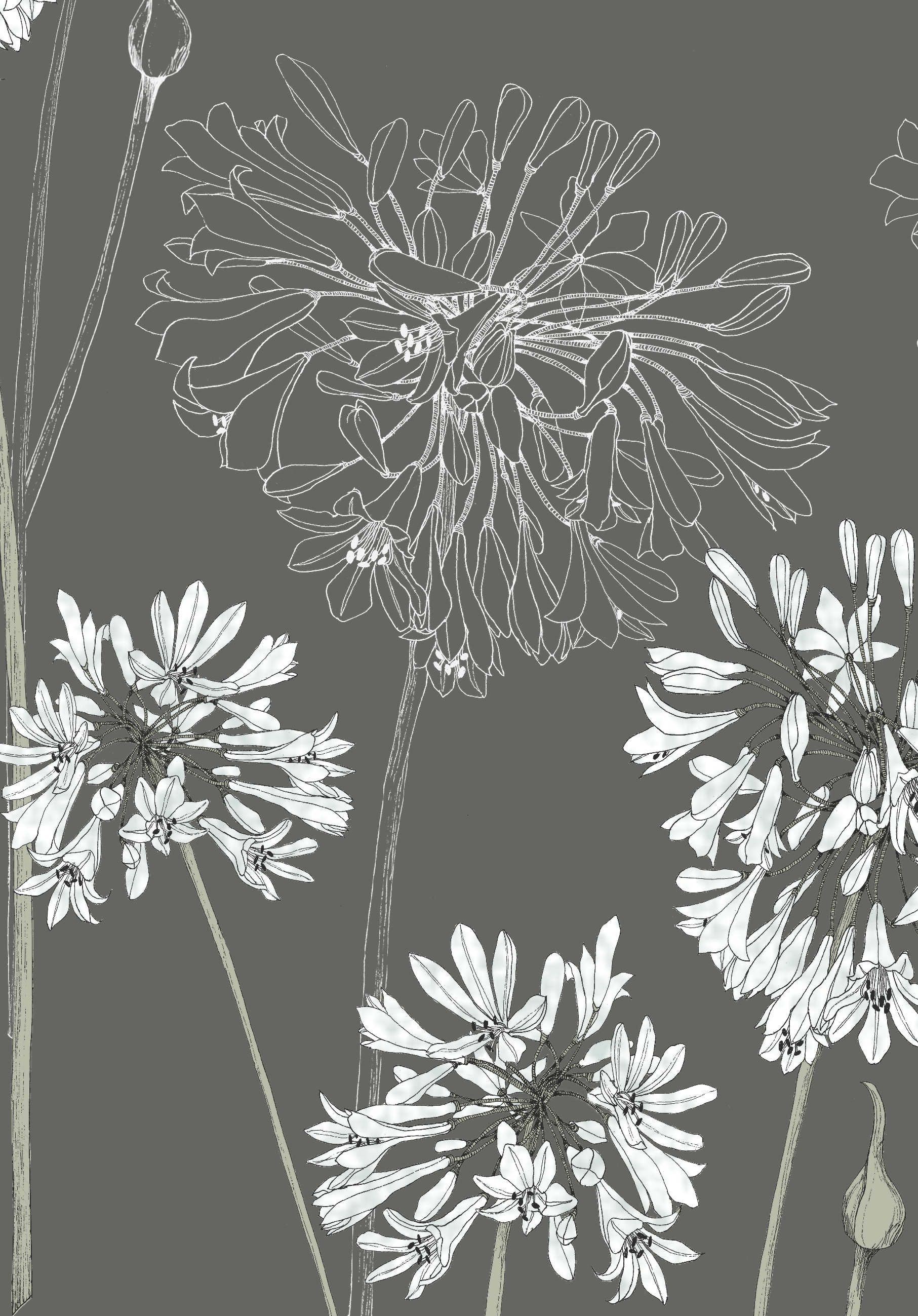 Yunnan by Fardis
A design as picturesque as the snowy mountain peaks and rich valleys of its namesake, Yunnan depicts a wide array of flora that transports you away to utopia.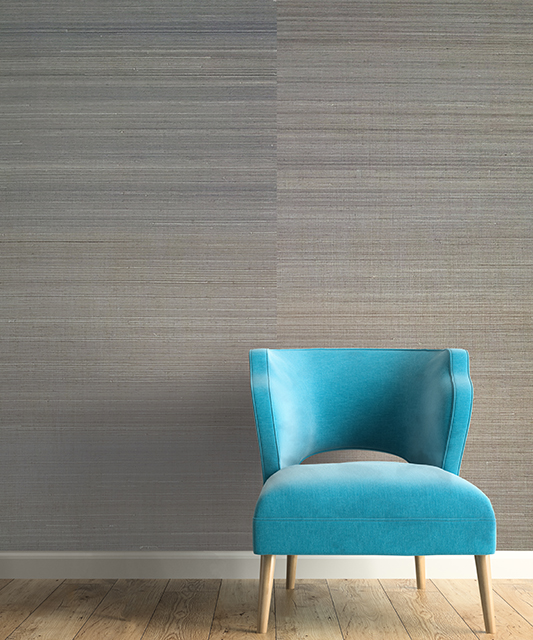 Everglades by Muraspec
Our stand also showcases Everglades, which brings an intense level of natural beauty and depth to your design scheme that few other wallcoverings can rival. Natural grasscloth, meticulously hand woven together, creates this truly exclusive set of interior solutions.
Do come and take a closer look.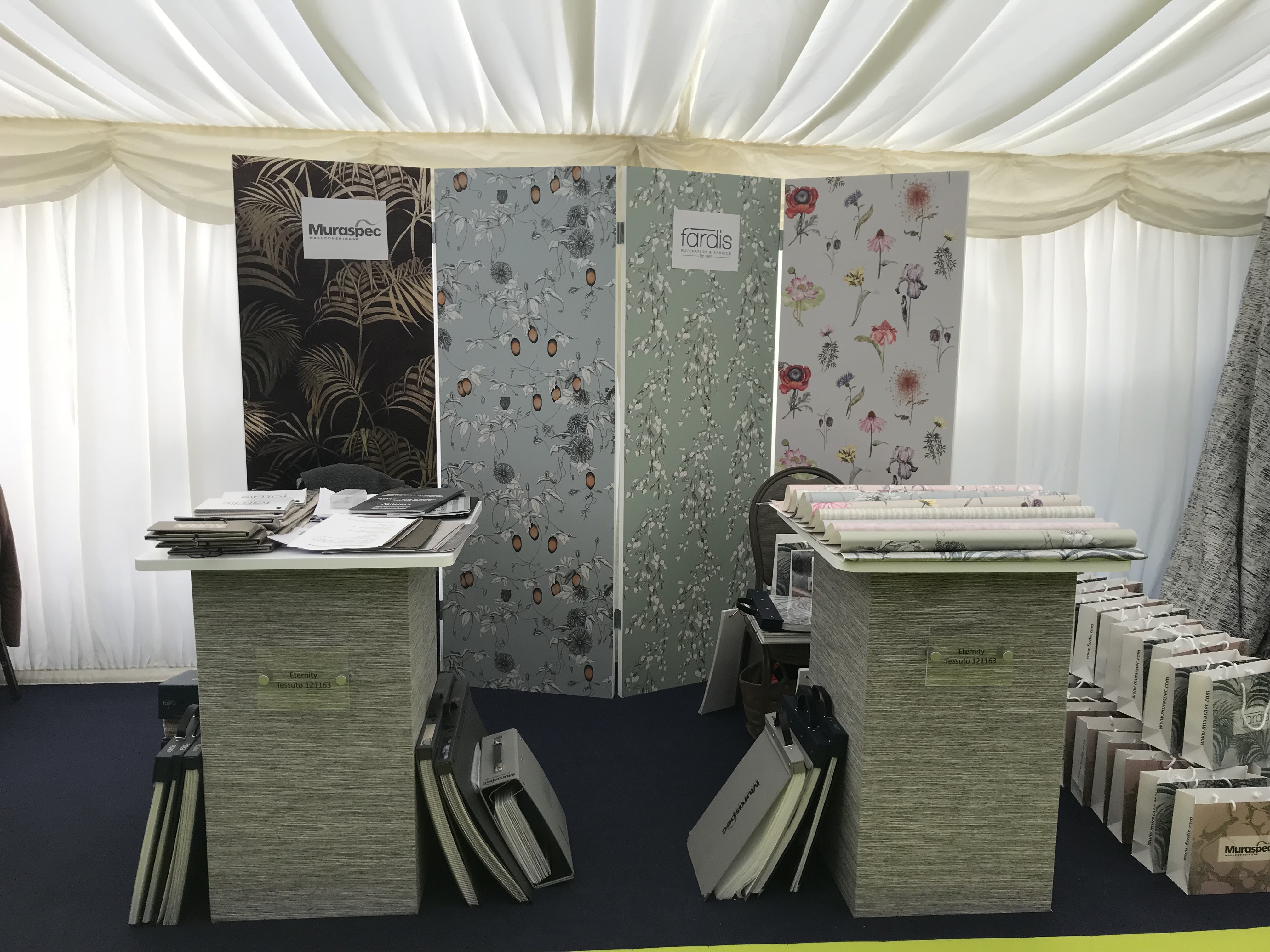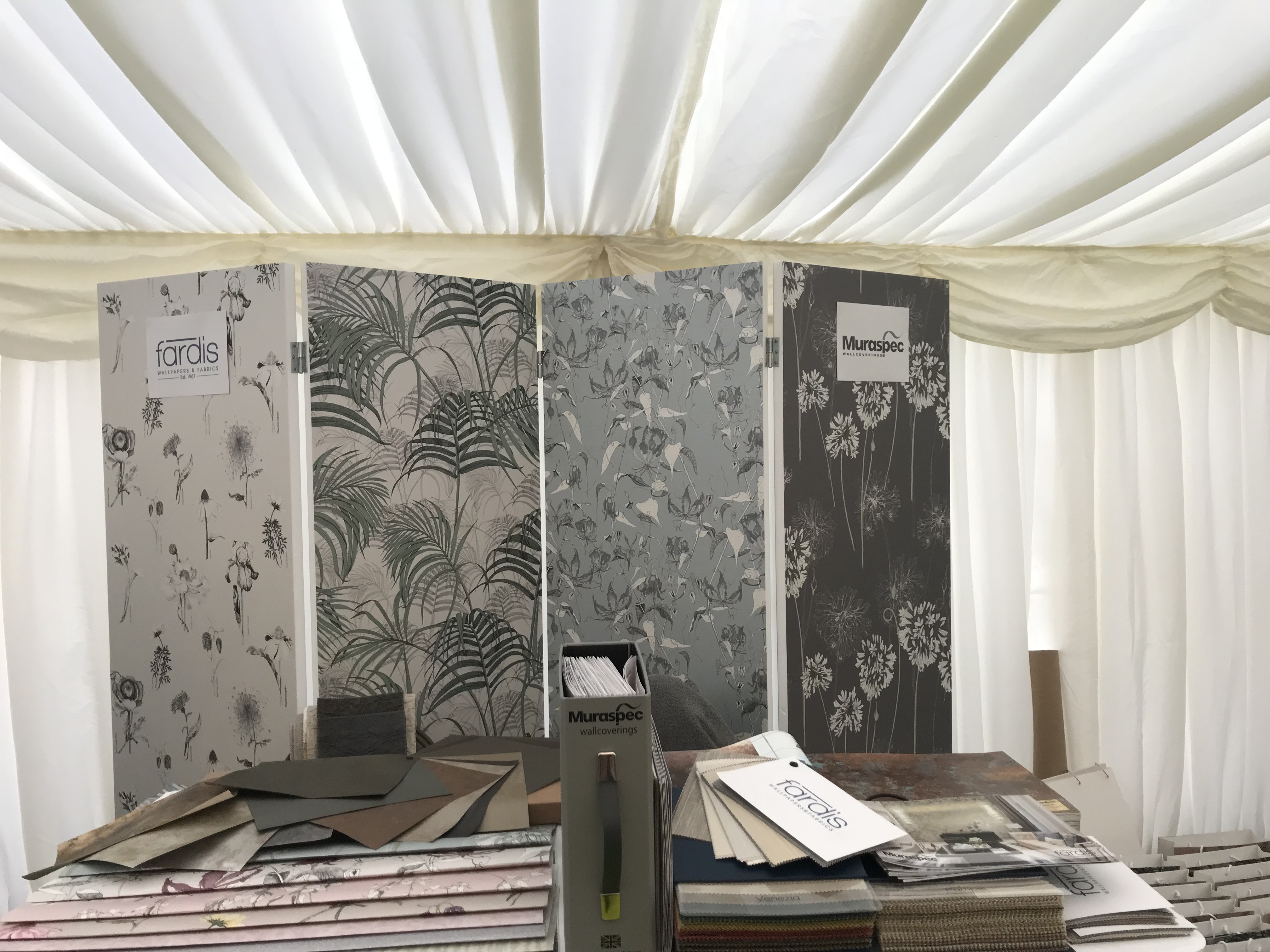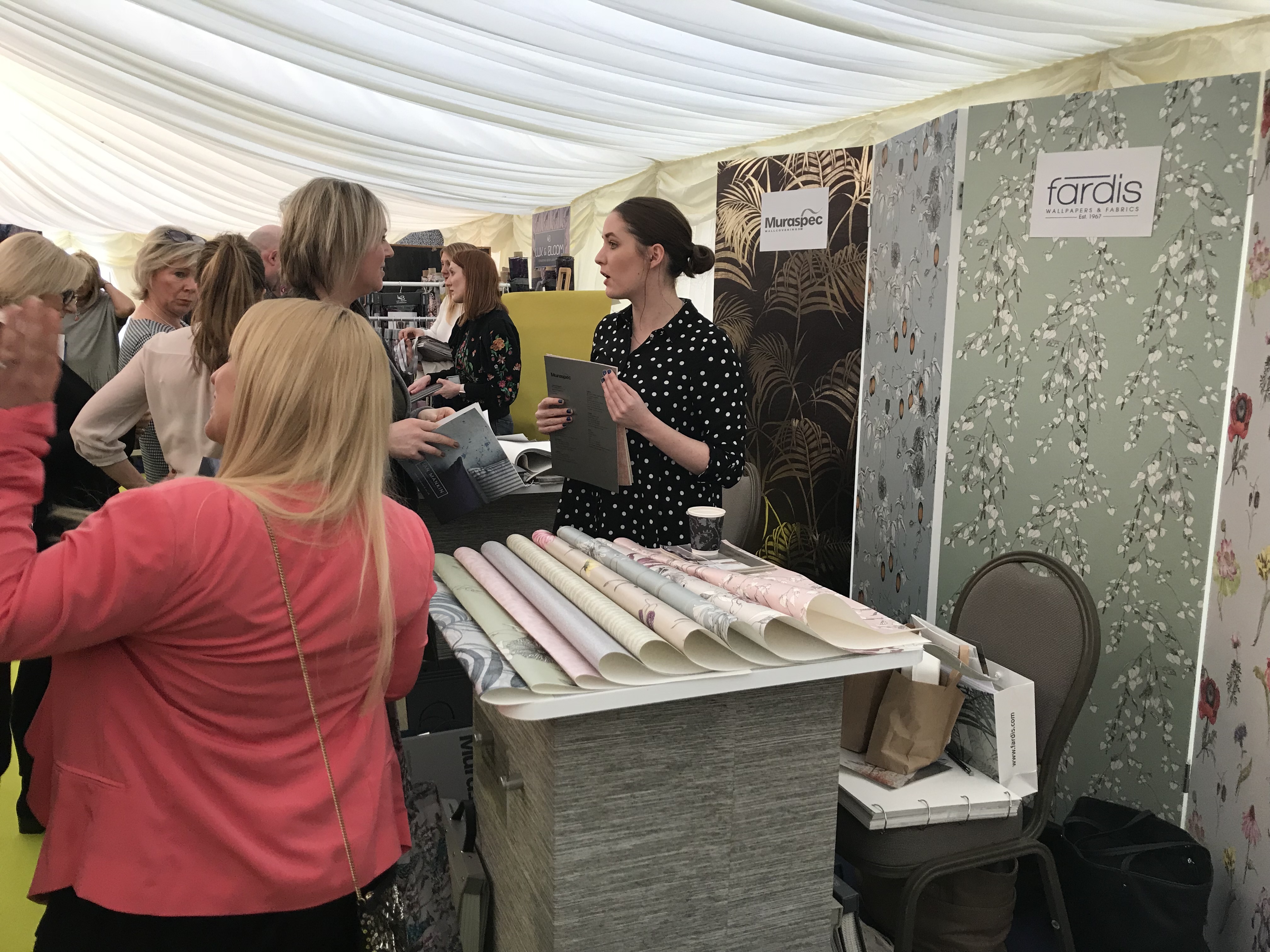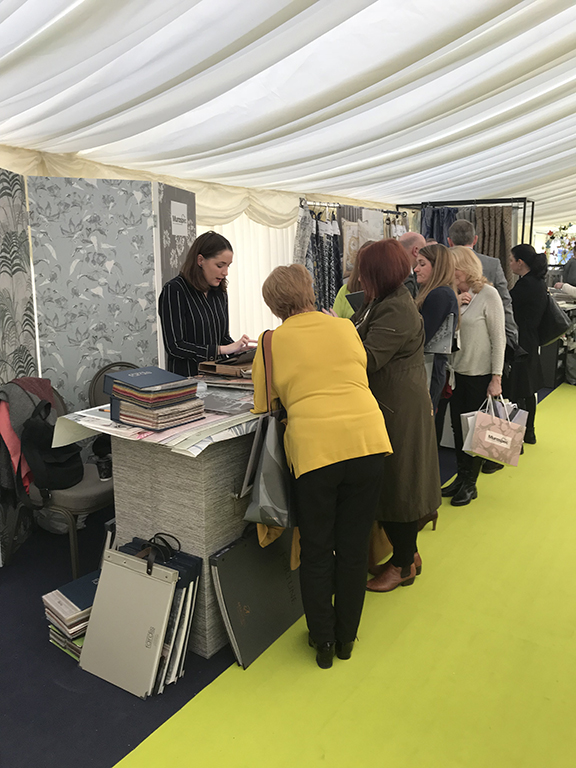 Visit the event website at scottishinteriorsshowcase.co.uk

Or visit us at muraspec.com.
Contact us at customerservices@muraspec.com for more info. Or call us at 03705 117 118.