Selecting the right wallpaper for your home can be quite a challenge. Get it right however, and the result is the most trendsetting of interiors.
To bring your walls to life, you will need the perfect blend of textures, materials, patterns and colours. Here, we have included six tips and tricks you might follow in choosing the right wallpaper for your design.
Tip 1: Consider the atmosphere you want to create.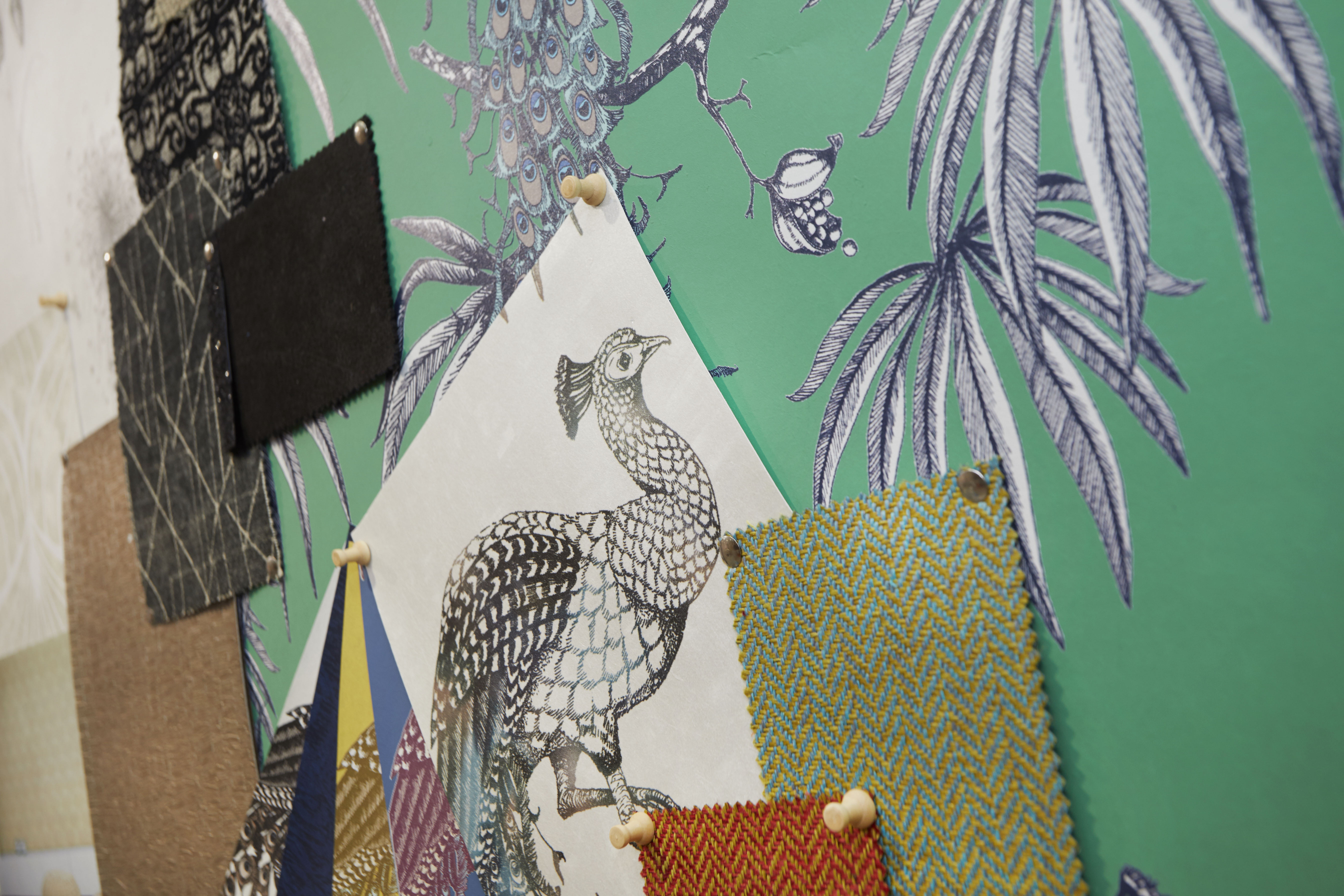 "How do I want this room to feel?" you might want to ask yourself. It is important to consider the purpose of the room in any design project – Is this a space for respite or entertainment? The mood you want to create closely follows; do you lean more towards 'calm and restful' or 'lively and fun'?
It is also essential to consider the type of interior design you want to create. From classic to modern, avant-garde to exotic inspired, what is the broader idea or theme that inspires your vision?
Yet another significant question to ask at this stage is "what are the design needs and aesthetic preferences of those who will occupy this space?" Mood, inspiration and theme aside, what you or other users of this space require of the project in terms of functionality and visual appeal is an important consideration, especially to ensure the longevity of the refurbished space.
Tip 2: Go with your instincts!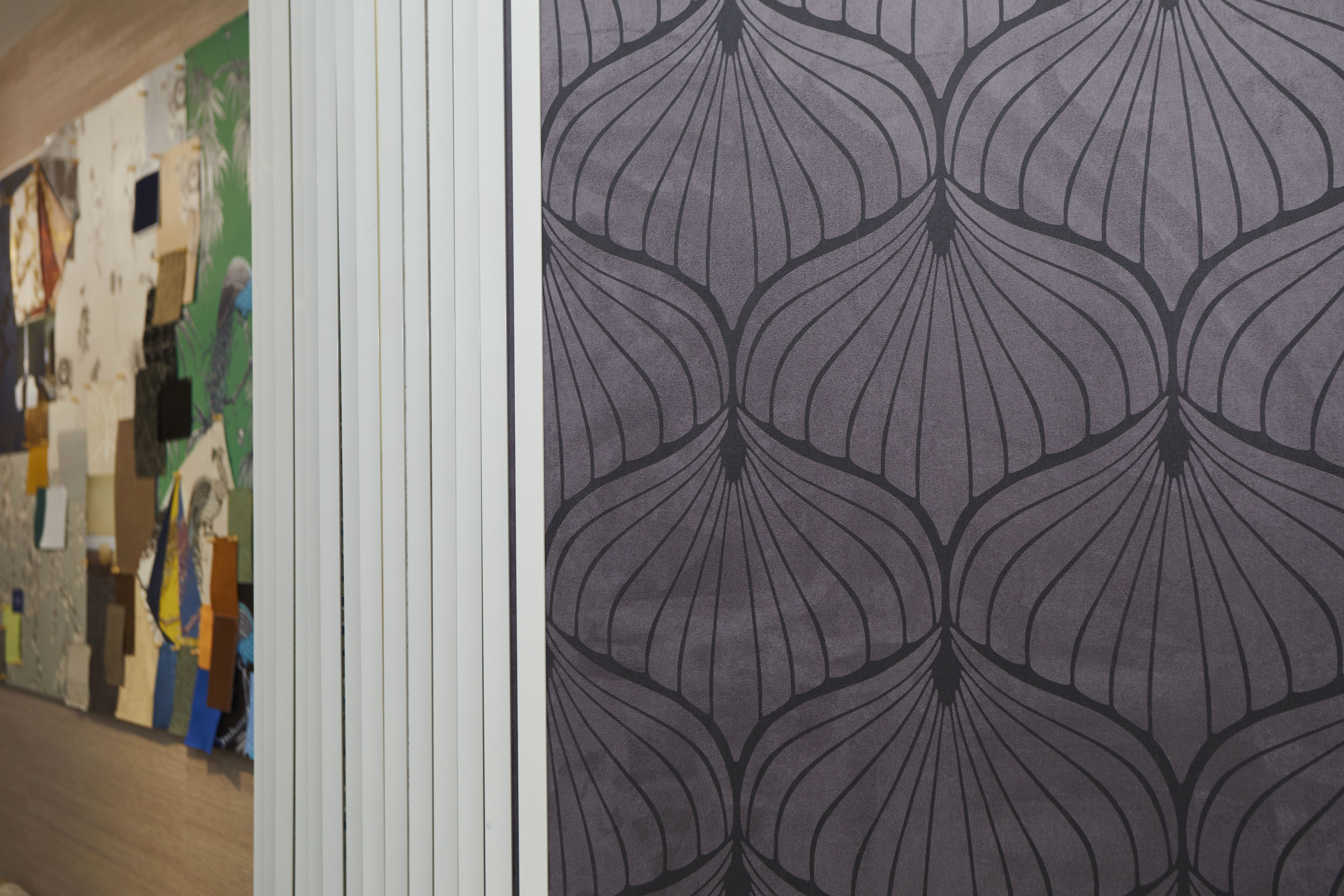 Inspiration is everywhere! But, it can be easy to get caught up in the latest trends and neglect the spirit of interior design – to bring your personal touch to a space. To try and avoid this design deluge, you may wish to refine your preferences with respect to colours, textures and patterns. From classic to contemporary designs – or between paler and vibrant colours – the best choice is often one that inspires those who intend to make use that newly redesigned room.
Design something that you will be satisfied with for years to come.
Tip 3: Samples are a must-have.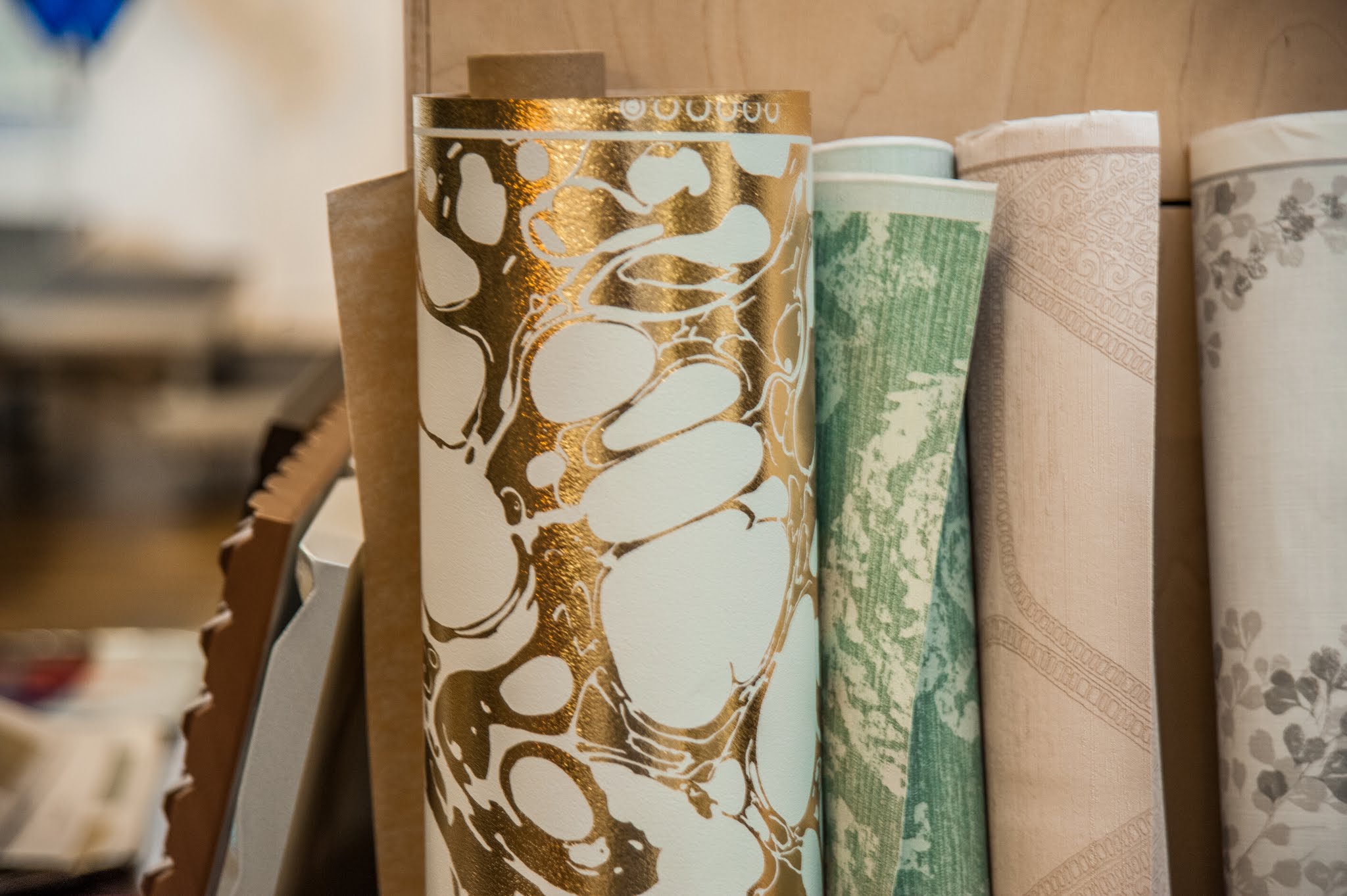 Whatever your vision, samples are essential to any design project. No wallpaper is ever exactly the same as the image you see on screen or any self-printed version of said image. Not only do screens, resolutions and printers vary, but also it is quite difficult to get a 'look and feel' for the textures or finishes of the wallpaper in question. Samples in hand will easily resolve all of this.
Fardis offers free-of-charge wallpaper sampling services, which we provide via our website and caring customer services team.
Tip 4: Choose your wallpaper!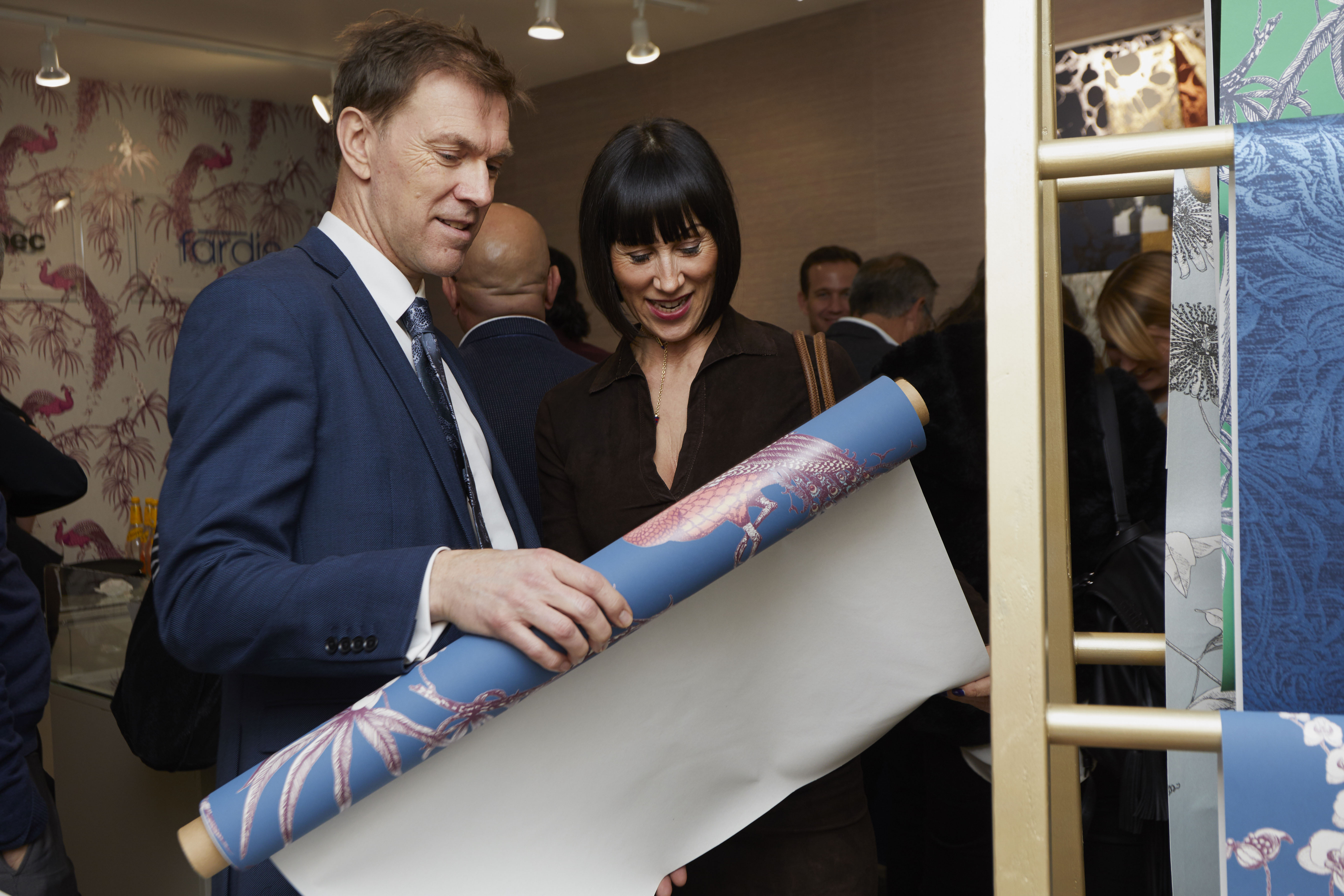 At this stage, a decision must be made. Your choice of wallpaper will be based on the questions you asked yourself earlier, from "what look do I want to achieve?" to "how do I want this space to feel?" and "what do my instincts say?" Revisiting these will help you decide between options for the one that will best transform your idea or vision into a reality.
For an entertainment space, for instance, you might opt for bolder and vibrant colours along with edgy abstract or modern geometric prints. A tranquil retreat, alternatively, would require lighter serene tones as well as subtler patterns – perhaps a floral or botanical design? In the latter case, Shangri La or Paradise wallpapers may just be what you're looking for.
Fardis and Muraspec offer thousands of designs suited to any number of design requirements and aesthetic tastes. Our services also include a digital bespoke option, which provides you with conceivably infinite possibilities.
Tip 5: Installing your wallpaper.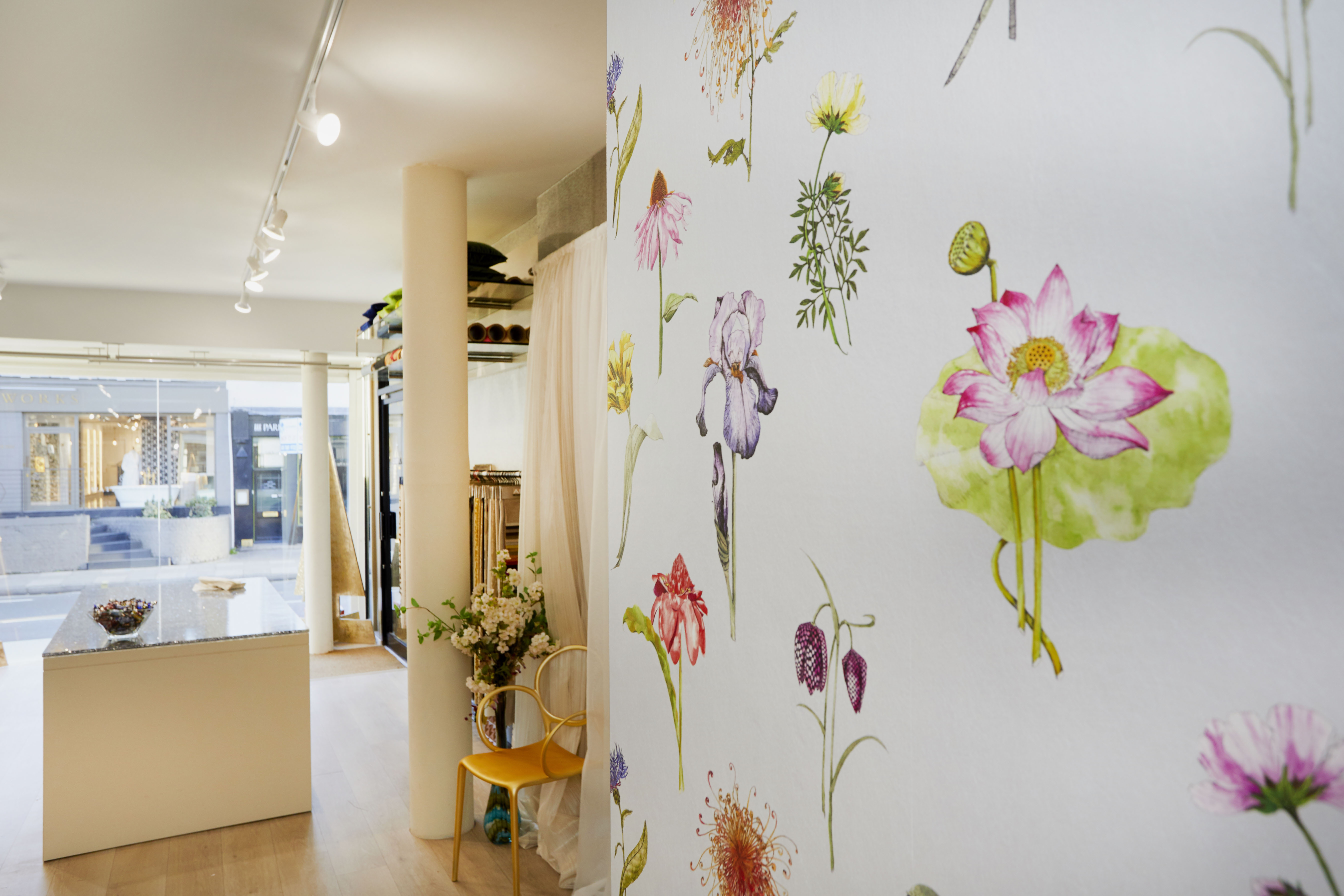 You might opt for the DIY method or perhaps seek out professional designers to help bring your vision to life. In either case, you'll find various resources from technical workshops for the 'Do-It-Yourselfer' to trusted trade websites and word-of-mouth for those who decide to go with an interior decorator.
You can always ring us for advice or to inquire about any Decorator Training courses that we might offer.
Tip 6: Get professional advice (if needed).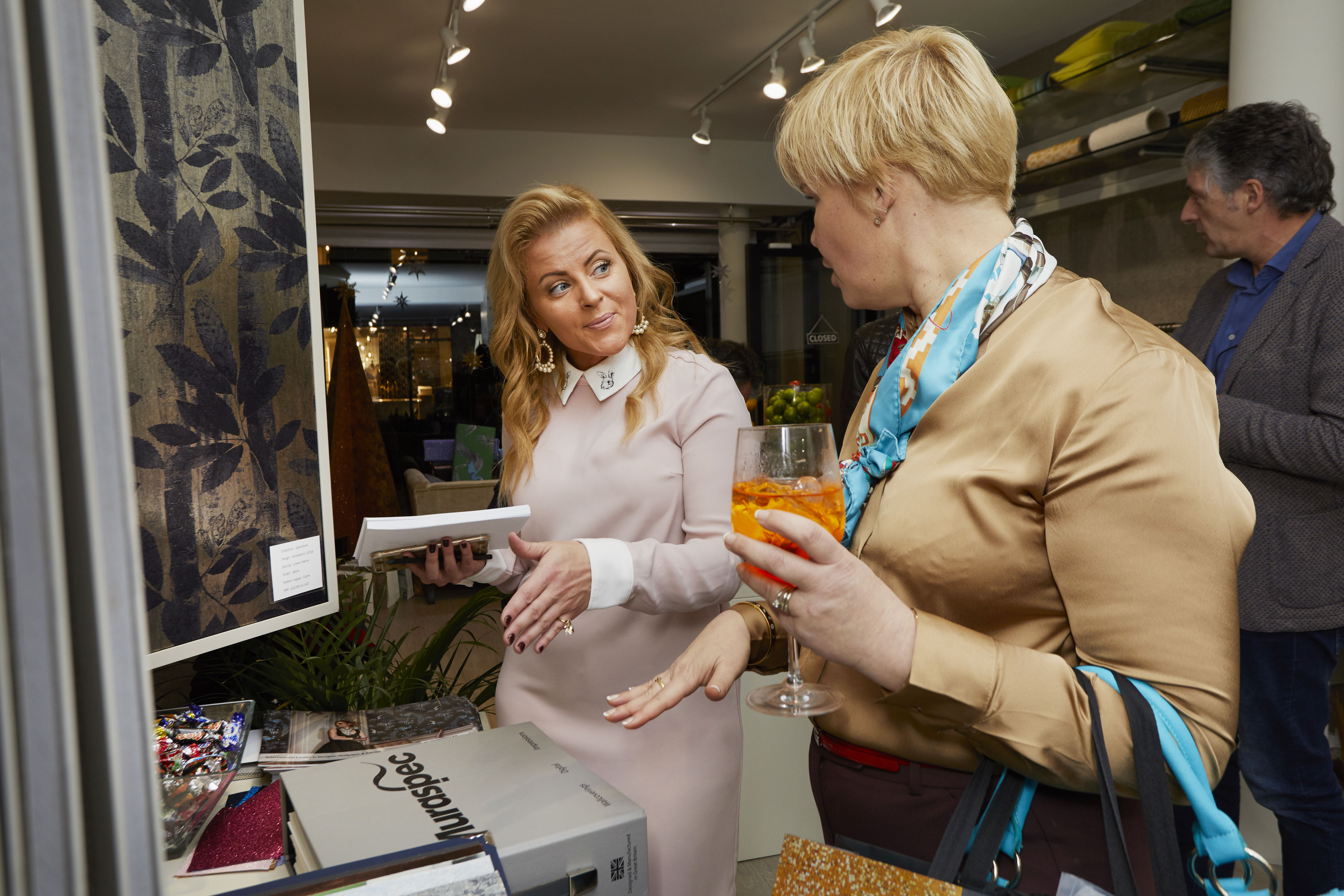 Professional advice is always available at Fardis to all those who require it. We have many in-house specialists, from a studio of designers to technical advisors, to help you ensure an effortless process from selection to installation of your wallpaper of choice.
Visit us at fardis.com.
Please feel free to email us at contact@fardis.com. Or call us at +44(0) 207 731 7300 for more information.