Choosing the perfect wallpaper –whether it is for a room or an entire house –can be quite challenging. However, get it right and the result is both pleasing and rewarding. The perfect blend of texture, colour and material is needed to harmonise the space, and to bring a vision to life. Those who are professionals, or otherwise experienced in this field, may use the following steps or tricks of the trade in choosing the right wallpaper for their design.
Consider the "look and feel" or scheme they wish to create; whether traditional, classic or perhaps more eastern-inspired. What will the space be used for; e.g., relaxation or entertainment? What are the personal and aesthetic preferences of those who will occupy this space? What is the inspiration, or broader idea, governing the design, texture and patterns for this design scheme?
Budget plays a big role at this stage as well; at Muraspec and Fardis, we offer solutions that are both afforable, and luxurious, as we design and manufacture our products in-house.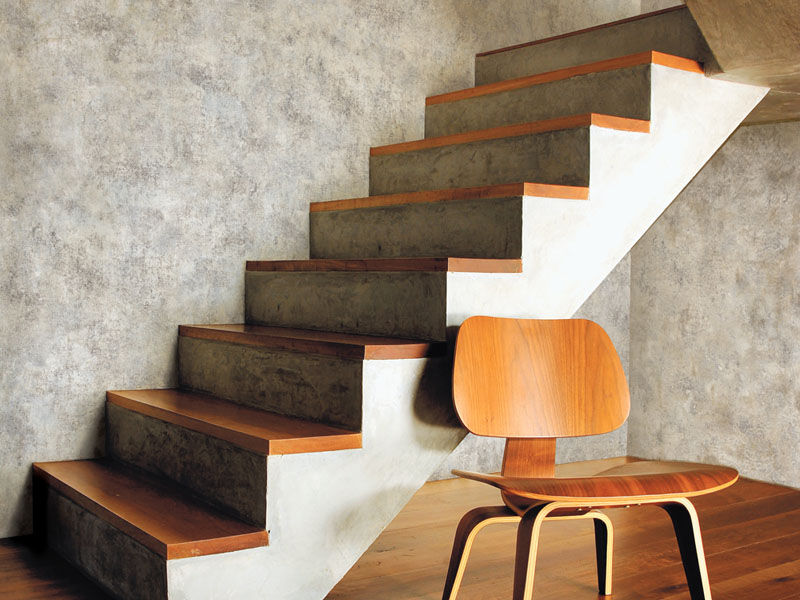 Astoria Loft - View Designs>>
Go with one's instincts. Inspiration is everywhere! However, it can be easy to get caught up with the latest trend and forget about the essence of interior design –to bring a personal touch to the space. To avoid this, preferences about colour, texture and pattern may be refined. From classics to contemporary and subtle to bold colours and designs, the best choice is one that inspires the ones living or intends to live there. Muraspec and Fardis have hundreds of collections and thousands of unique designs to choose from.
Meteor Menara - View Designs>>
Samples are essential to the design process. Whatever the choice, ask for samples. Products are never exactly the same as what is seen on the computer screen or even a printed sample from said screen image. Screen, resolutions and printers vary, and it is impossible to get a feel for the textures. Sample in hand will do it all.
Muraspec and Fardis both offer product-sampling services, which are provided through our websites or customer services team. For more information, or to register for your samples, visit our websites.
Elan Assam - View Designs>>
Choosing the right wallpaper. At this stage, and with the help of the samples, a decision must be made. This decision is based on the aforementioned "look and feel" chosen for the space. That is, one might such questions as, "What look do I want to achieve?" "How do I want this space to feel?" and "Which option will best transform my idea/vision into a reality?"
For a cosy haven, for example, one might opt for lighter colours, subtle patterns and floral designs. On the other hand, a more vibrant atmosphere may require geometric patterns, edgy abstracts and/or vibrant shades for a modern design scheme. Perhaps a bit of glitter or sparkle for an opulent finish? Fardis' Luna designs, embellished with beads, may be just the ticket.
Muraspec, and Fardis, both have thousands of wallpapers available suited to various requirements and tastes. This includes our digital bespoke designs, which offer even more, conceivably infinite possibilities.
Wallmotion - View Designs>>
Installing the wallpaper. Some people are used to the DIY method; others may require, and opt to work with, decorators. There are various sources for finding an expert decorator including word of mouth and trusted traders websites.
You can always give us a call for advice!
Luna Lyra - View Designs>>
Professional advice is always available at Muraspec and Fardis. We have specialists on board, from designers to technical advisors, to help our customers ensure that the whole process of choosing and installing wallpaper is smooth.
For more tips, click here. You can also contact us for more information.