New Year, New Design Trends! In our opinion, textured wallpaper is among the most exciting trends in the world of interior design.
Textured designs are a subtle, but inspired, approach to livening up a modern space with both character and interest. From stone to concrete effect, and nature to animal-inspired, there are infinite possibilities.
Below, we have compiled a shortlist of unique textured designs that may inspire your next design project!
First on the list, is the industrial-inspired Astoria, Loft.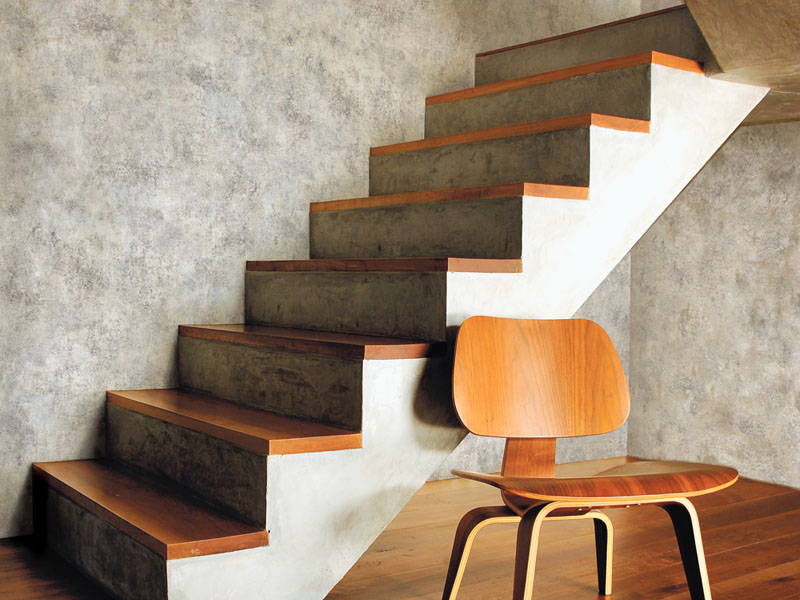 Wallpapers textured, and styled, with an authentic concrete surface touch. Astoria, Loft immaculately captures that urban industrial design that many strive to achieve.
Looking for a nature-inspired atmosphere? Consider Astoria, Bark.
Bark is embossed with an organic tree-like effect, and a stylish take on the "bring the outside in" trend. This design emanates an elegant, relaxed and eco-friendly atmosphere –indicative of Muraspec's commitment to the environment.
Next on the list, we have the striking Union, Peru.
A striking stone effect, not to mention a great nature-inspired juxtaposition to the smooth surfaces typical of modern interior design. Peru is available in seventeen distinct shades, suited to a wide variety of design needs.
Next, is the modern Union, Plaster design.
Modern wallpaper, embossed with a palpable plaster effect. Plaster is a subtle way to introduce some texture into an otherwise sleek design.
Recently, we've also added Union Zambezi, Rhea & Boa – a range of skin effect designs –to our collection of textured wallpapers.
Union Zambezi
An unforgettable new design, embossed with a mesmerizing crocodile-like effect.
Union Rhea
Elegant, ostrich effect wallpapers –a perfect addition to a contemporary interior design scheme.
Union Boa
Striking, reptilian-inspired wallpaper; this snakeskin effect design is ideal for a transformative and entrancing touch to your modern living space.
For more information, please visit us at www.muraspec.com.