Muraspec & Fardis will be exhibiting at the ideal home show from 18th March 2016 - 3rd April.
Please come and visit us on Stand L751
Don't miss out book your ticket at the link below: 2 Tickets for £22 use the code EXH16
http://idealhome.seetickets.com/tour/ideal-home-show?startdate=03-04-2016&enddate=03-04-2016
We will be showing our New Fardis Luna Collection that consists of 5 striking designs using light reflective beads to create unusual looks.
Stripes come in the form of Galaxy Stripe (vertical) and Cassini (horizontal), while geometrics are covered by Vega (pictured) and Lyra.
Fardis Luna Collection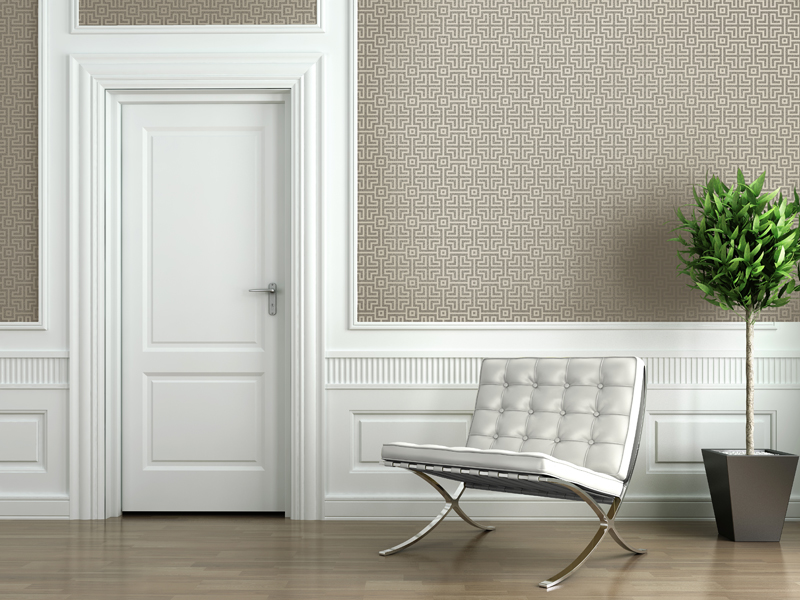 We will also be showing the following collections from Fardis:
Nautic ,Glitter Jazz, Cavalli Stripe, Allegri Ravenna, Batar Peacock, Ethan Peacock, Marvin and many more…. See Wall Inspiration>>
On display will be our new in animal skin effect wallcoverings available from Muraspec.
Union Zambezi, Union Frond, Union Rhea & Union Boa
A fanatastic apportunity to get a feel of our products in person. For those coming to see us we look forward to meeting you!
For more Information visit our websites: www.muraspec.com www.fardis.com