Dixons Carphone has employed Muraspec as the decorative solutions provider of choice for their trailblazing, new flagship store on iconic Oxford Street in London. This flagship successfully merged Dixons' Currys, PC World and Carphone Warehouse for a consistent, branded shopping experience.
Given our unrivalled service, and a loyal customer base –around the globe – we proved to be the right partner for this design project.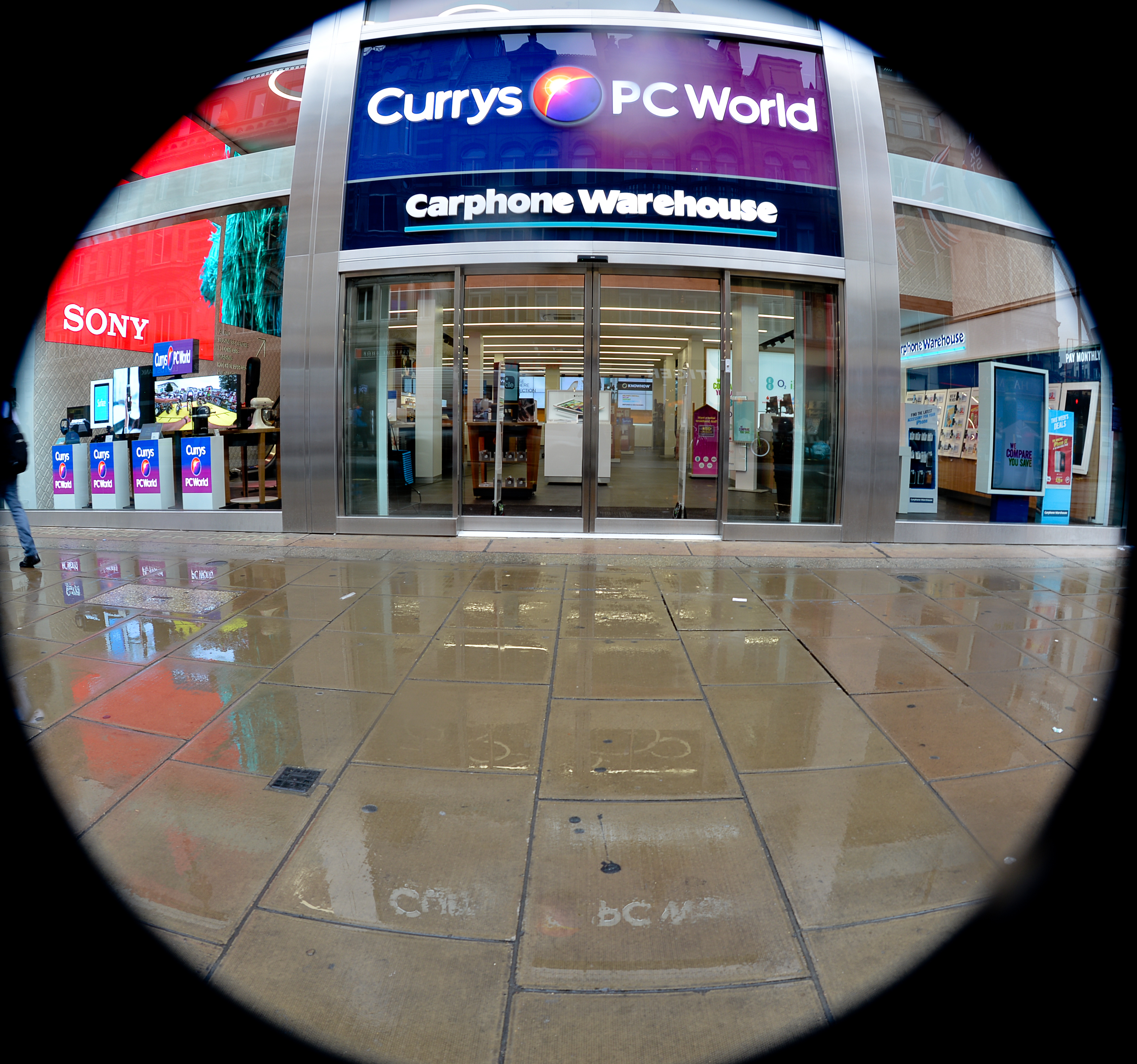 Europe's largest technology retailer, Dixons envisioned a design concept that incorporates not only their mission to provide the latest of cutting-edge technology, but also their continued commitment to creating an interactive and engaging environment, with inimitable service.
Unsurprisingly, the multinational opted to install over 50 sq. ft. of Dynamo's LED panels, featuring their various products, offers and promotions – breaking records for the largest digital display on Oxford Street. This 'feature wall' is then enveloped within our very own, bespoke Impression Panels to create a high-tech digital experience, befitted for a company of the Digital Age.
International Leaders in Commercial Decorative Solutions;
Around the globe, our mission has always been to meet, and exceed, the design needs and/or technical requirements of our clients. It's what we've done for over 135 years!
We design, and manufacture quality products, from decorative panels to commercial 'wallcoverings' in thousands of designs and colourways. Our highly skilled team – of designers and industry experts – specializes in a full spectrum of readymade, and bespoke solutions, created in-house at our Kent-based facility.
You'll find our products in the finest hotels, shops and residences worldwide. Simply tell us what you want, and we'll do the rest. This promise extends into our top-notch Impressions panels; an alternative solution, which was a perfect fit for Dixons Carphone's avant-garde design project.
Decorative Solution – Impressions: Sculptured Panels
Created by Muraspec, the artistic Impressions is a practical, and efficient way to add real impact, and atmosphere to any design scheme. A visionary design, overlaid onto rich MDF panels, leads to Impressions' characteristic visual impact; a laminated finish simultaneously adds a necessary layer of durability.
Our decorative panels are available in thirty-one, readymade alternatives …or you may opt for the "Customer's Own Design" option, wherein you provide us with a design, and we built it for you –as we did for the Currys, PC World and Carphone Warehouse flagship store on Oxford Street.
Check out Dynamo's Sneak Preview for a 'behind the scenes' look at the LED displays, and at our panels that are supported by batons as our customary adhesive cures.
For more information, please visit us at www.muraspec.com.