It's just a month away! Muraspec & Skopos Fabrics will be exhibiting at Sleep: The Hotel Design Event from November 22nd to 23rd at London's Business Design Centre.
We'd love for you to visit us at stand G15 and G16, respectively.
With thousands of decorative panels, and in-house wallcoverings to choose from – i.e. classic silks, intricate florals, modern geometrics and so on – Muraspec is perfectly placed for any design challenge. You'll find our products in the finest hotels, shops and residences worldwide.
Skopos Fabrics provides traditional, contemporary and technical fabrics for use in the hotel design industry, among many others! Skopos offers both full-service and fabrics only options, all with relentless dedication to customer service. You'll find them everywhere from flagship hotels to cruise liners, and more.
At Muraspec and Skopos, we understand the importance of functional, high quality and durable products. Our designs are just that, whilst also being on trend and fairly priced. And with our fast turnaround, and exceptional service this is exactly what we seek to deliver through our entire Hospitality range.
Below, we've included our latest –and favourite – wallpapers, to be displayed at Sleep: The Hotel Event.
Sleep is the foremost global platform for the hotel design, development and architecture community …and has been so for over 10 years!
Antique by Muraspec
Classic wallpapers, with unique metallic finishes. Antique adds a lavish reflective touch to your timeless design scheme.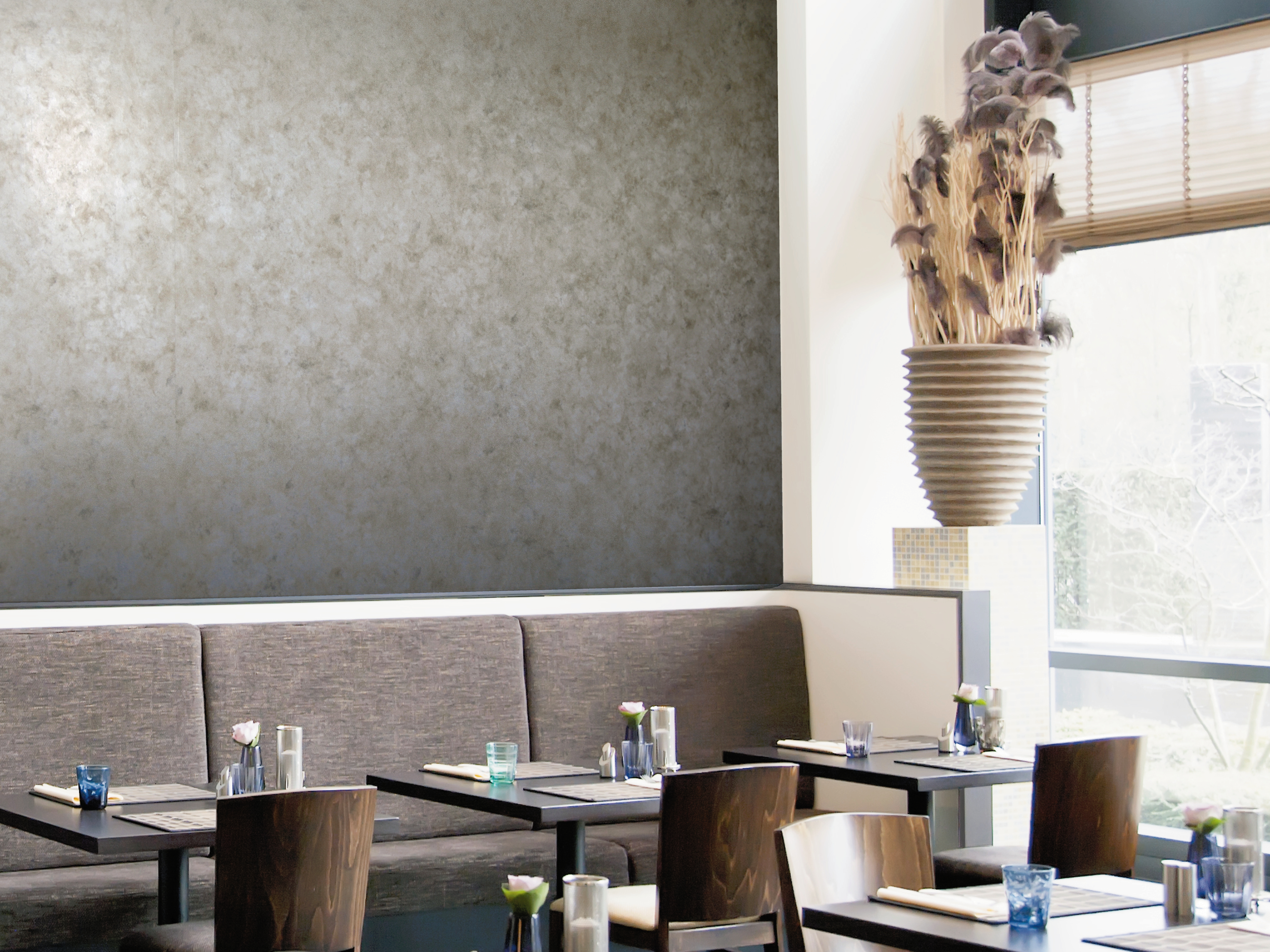 Burnish by Muraspec
Burnish oozes appeal with its metallic foils and matt ink patina styling. Vintage moody silver, aged gold and tarnished aluminum shades, along with flashes of metallic foil highlights, make this our wallpaper of choice.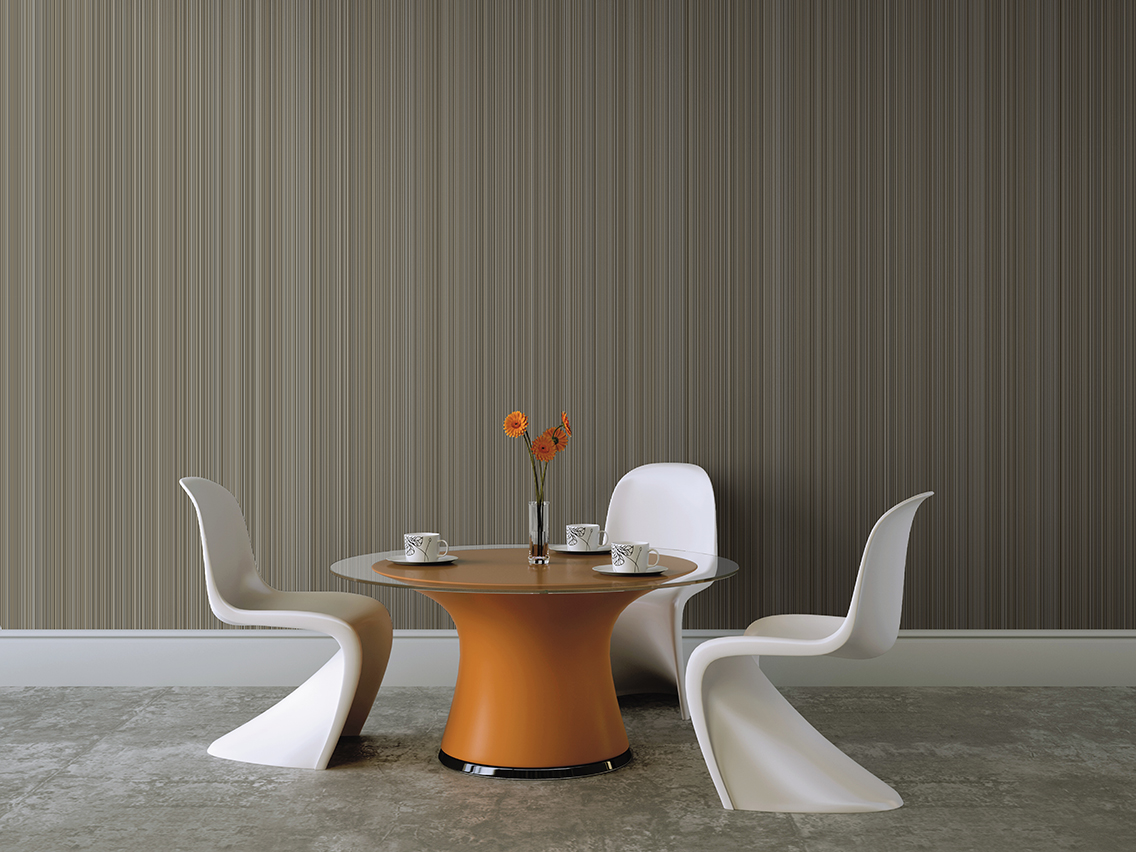 Frequency by Muraspec
An unforgettable design, Frequency is characterised by intermittent strokes of matt, pearl and metallic stripes for a vibrant twist. Our opulent two-toned print is enriched with ridged vertical textures, and brings that coveted touch of serenity to any modern scheme.
Grecian by Muraspec
Our luxurious print is the perfect fit for an elegant scheme. Grecian is embossed with rich natural textures for a tranquil atmosphere.
Moire by Muraspec
Colourful, water-effect wallpapers from our fabric effect range. Moire is an ideal focal point for any contemporary design.
Peru by Muraspec
A striking stone effect, Peru is a nature-inspired juxtaposition to the smooth surfaces typical of modern interiors. Our range is available in several distinct shades, suited to a wide variety of design needs.
Visit the event website at thesleepevent.com
Or visit us at muraspec.com.
Bespoke options are also available! Contact us at customerservices@muraspec.com for more info. Or call us at 03705 117 118.