If you are looking for truly distinctive wallpapers, look no further than our elegant – yet unforgettable –Decoupage series.
From DécoTweed to Eden II and Natralle, the Decoupage range is graciously hand painted in Scotland using only the highest quality, environment-friendly water based paints and varnishes. Our paper grounds are sourced exclusively from sustainably managed forestry.
With pearlescent finishes and unforgettable organic motifs, our range is as rich and vibrant as the Scottish Islands' landscape – the local hills, crags and shores – from where it was inspired.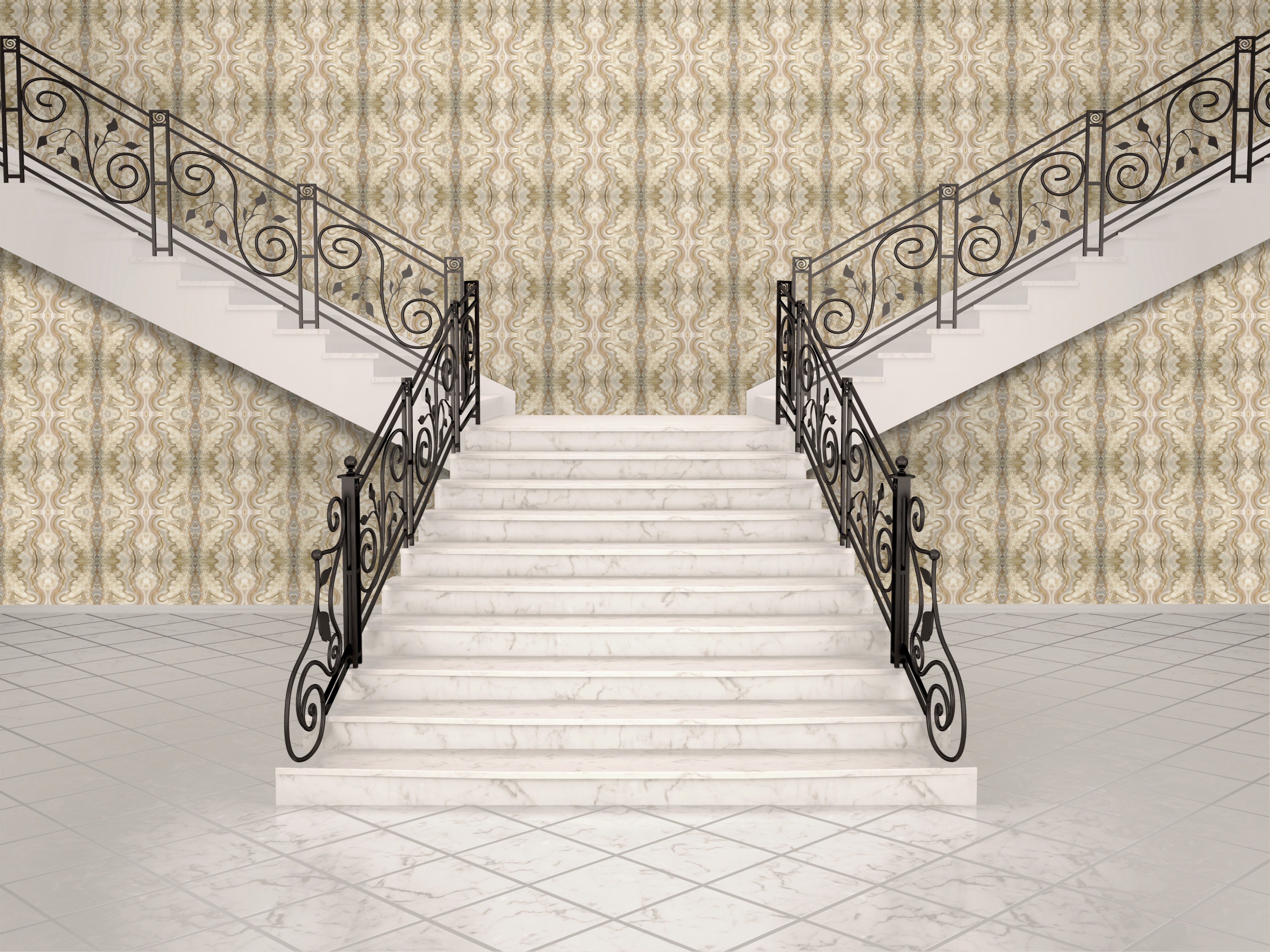 Originating from translucent Quartz gemstones, Agate has a striking pearlescent shine. The banded, and muted design coordinates beautifully with natural surfaces such as slate, wood and sandstone, distinctive to the most elegant of interiors.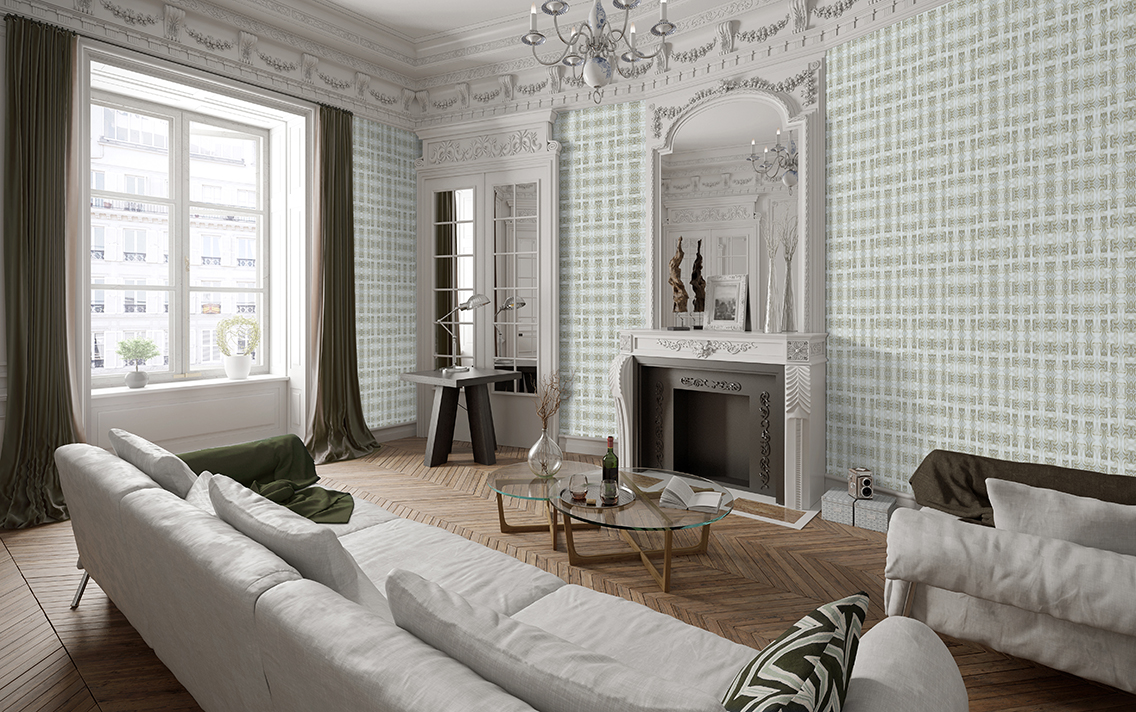 Inspired by woven origami, the lustrous Arabesque is characterised by a soft and neutral palette – creating a shadowy 3-D effect.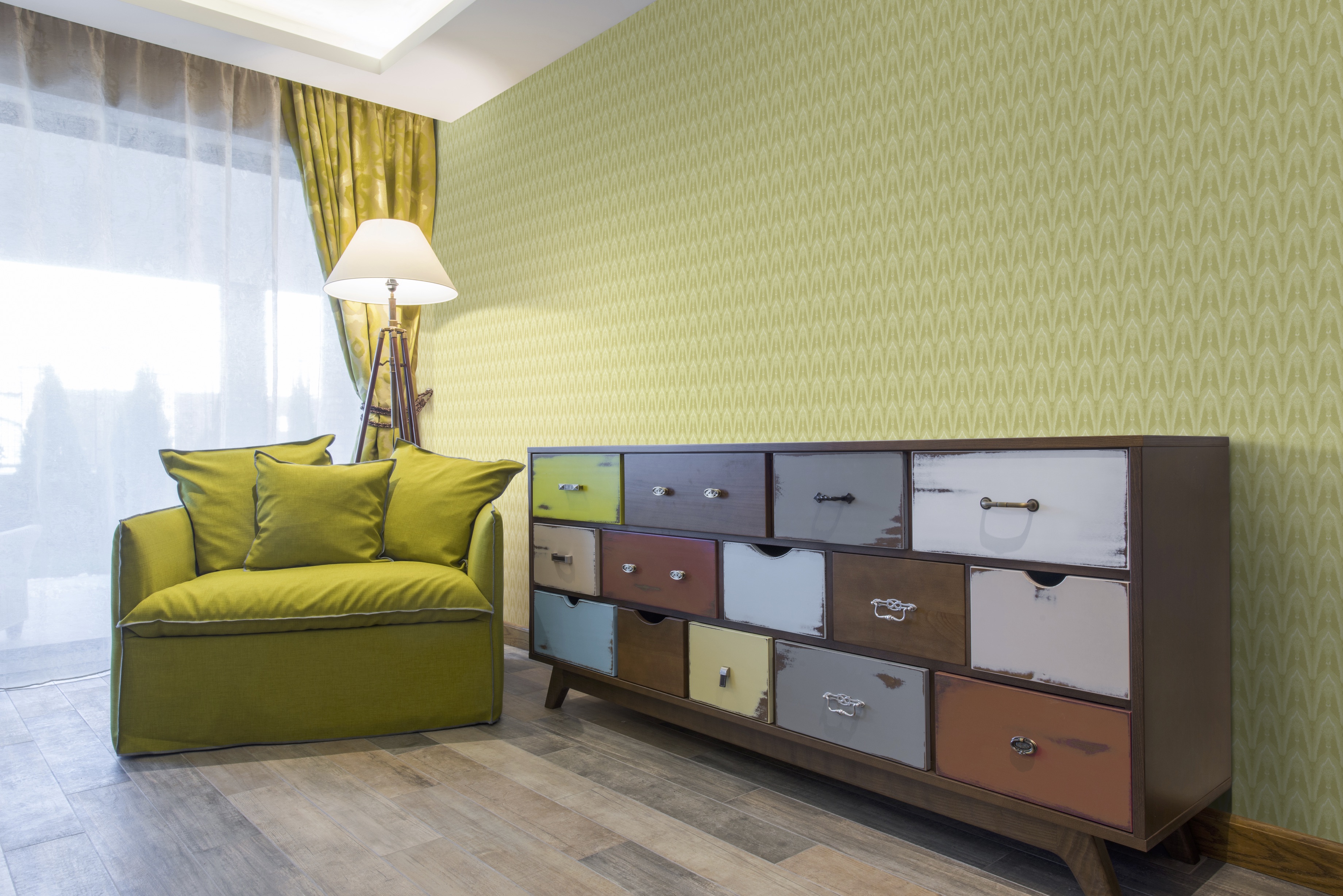 The Challis pattern was inspired by the entrancing eroded rock patterns found on the craggy shorelines of the Outer Hebrides, Scottish Islands. This simple, yet elegant Eden II design creates a refreshingly tranquil backdrop for your contemporary furnishings.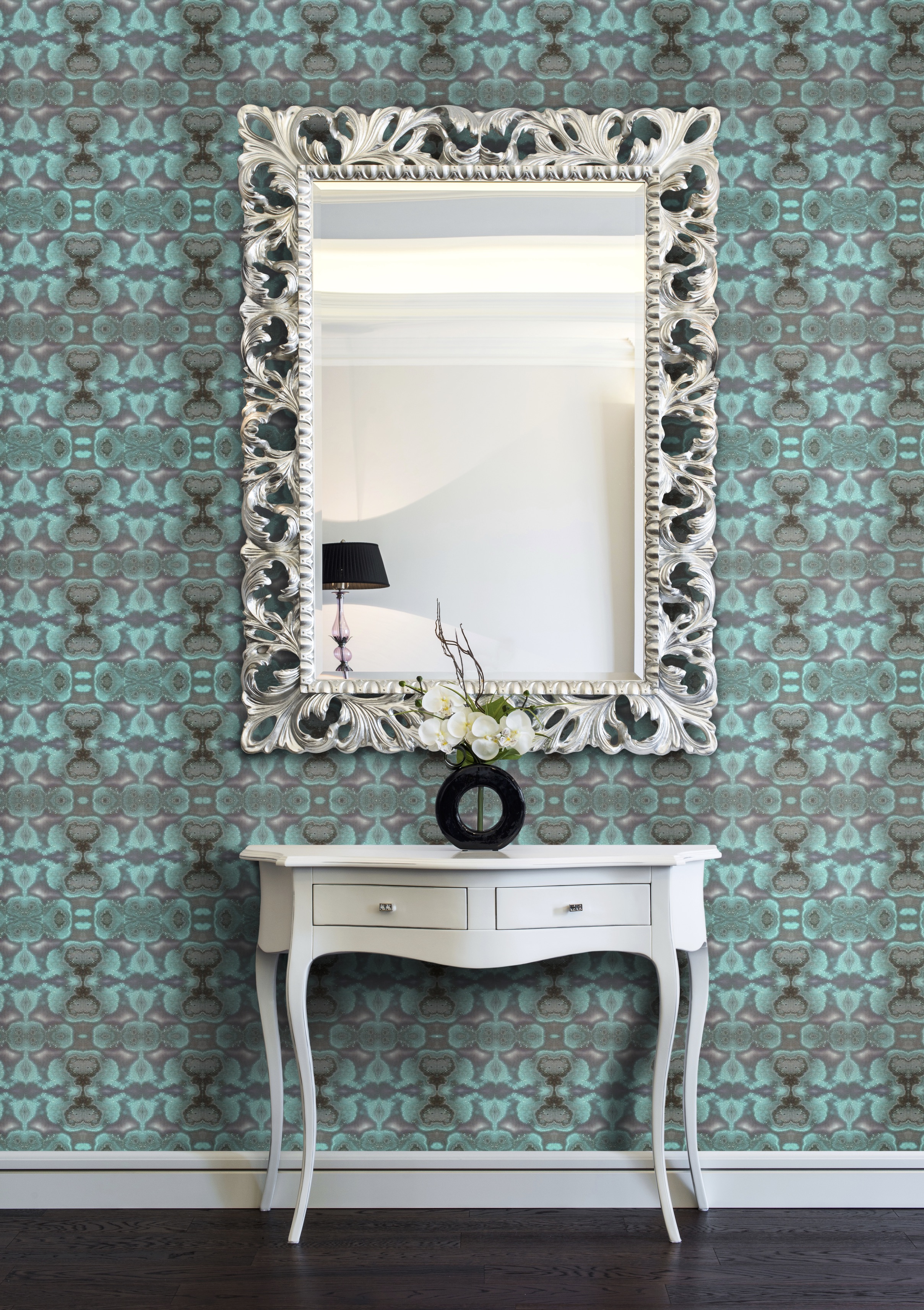 A statement piece for a distinguished scheme, Ink Velvet combines rich velvety textures with a contemporary colour palette for a tapestry inspired design. Colour flows like aqueous ink over the smooth pearlescent surfaces of these Eden II wallpapers.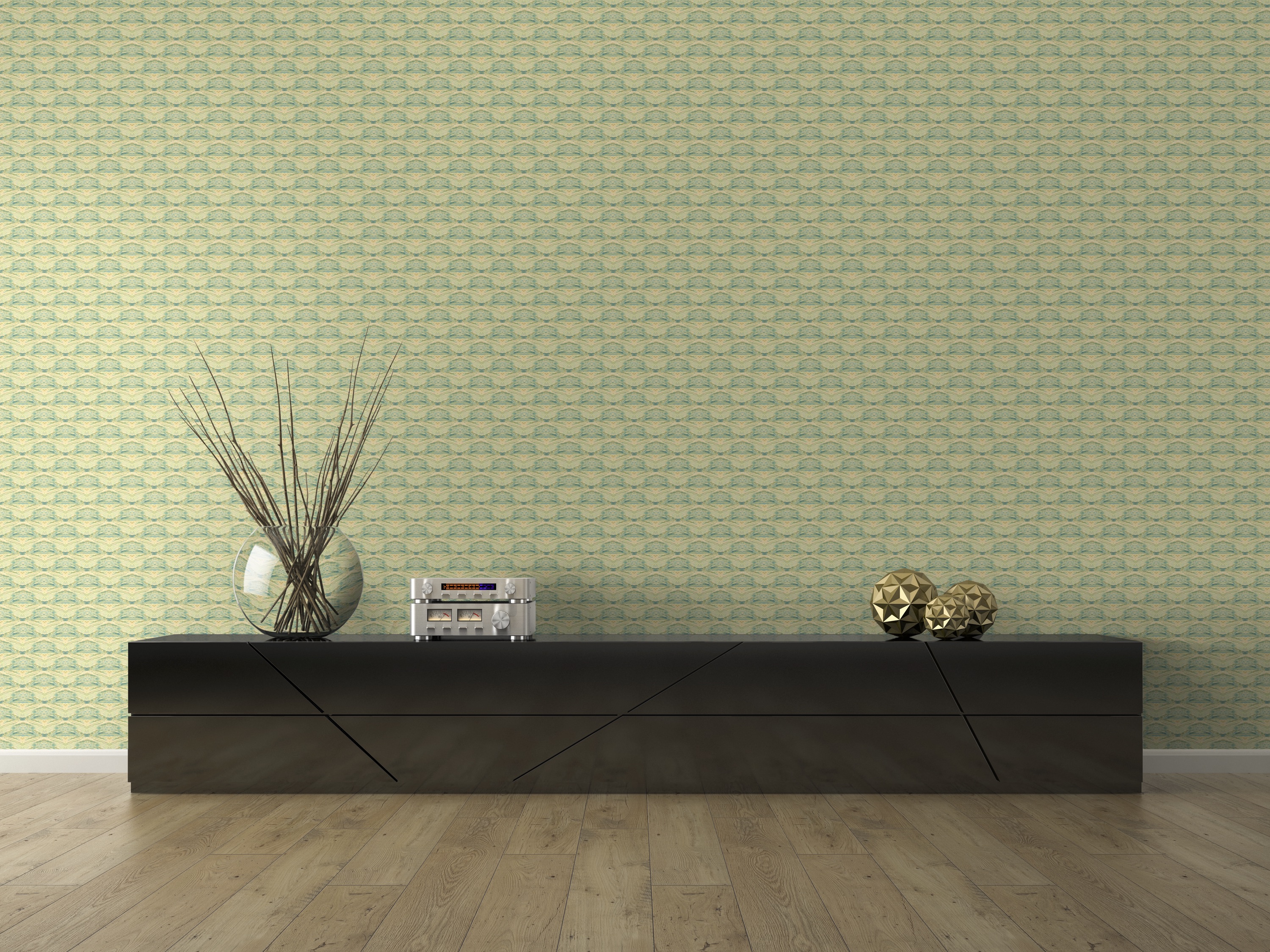 The Malachite colour palette adds a peacefully harmonious touch to any interior environment. Dissolving sands, torn away from the Scottish Islands by the turbulent Hebridean waves, inspire this dazzlingly beautiful Eden II motif.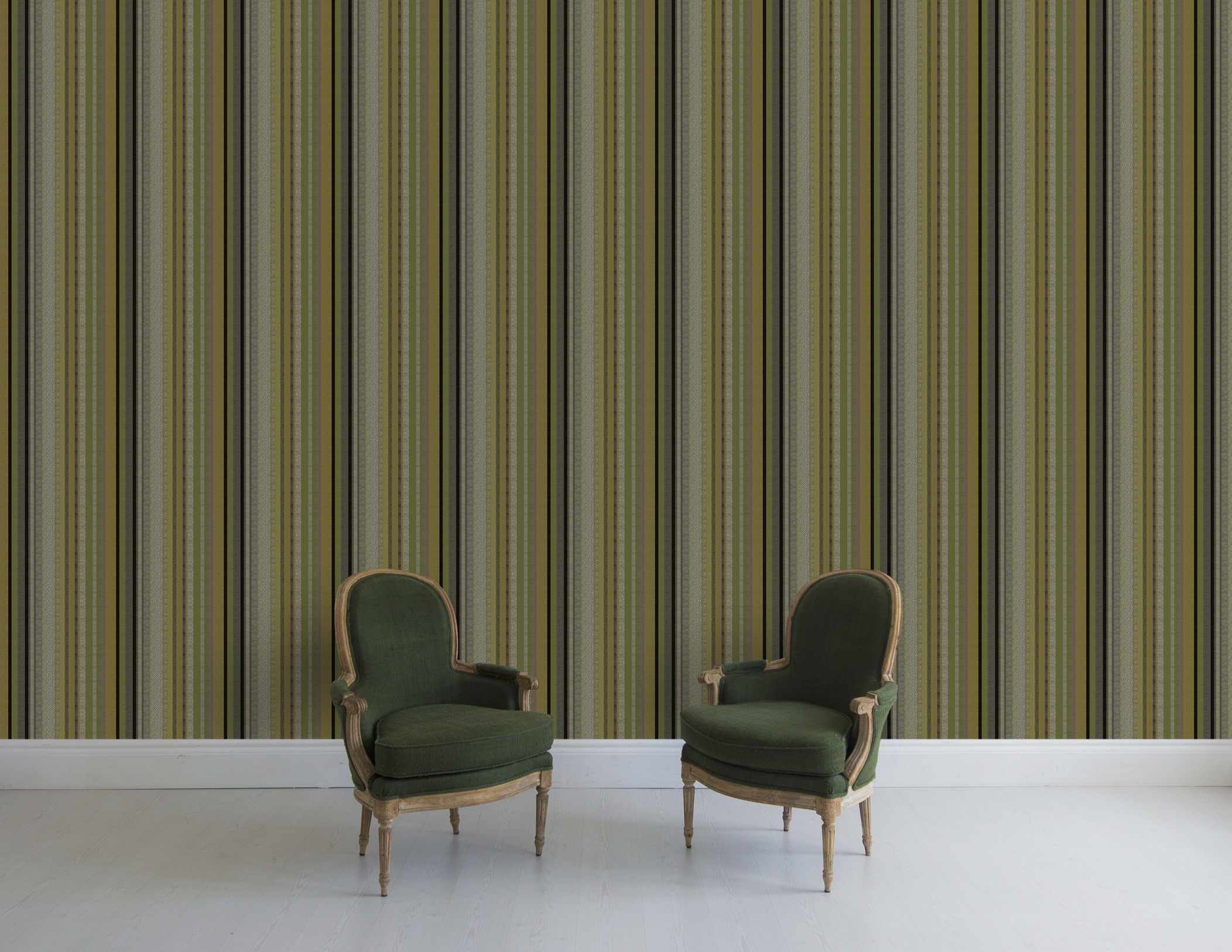 Juxtaposing tweed stripes in a varied and vibrant colour palette, Melrose is the quintessence of tranquil beauty - much like its namesake 'Melrose', a nearby town of renowned distinction.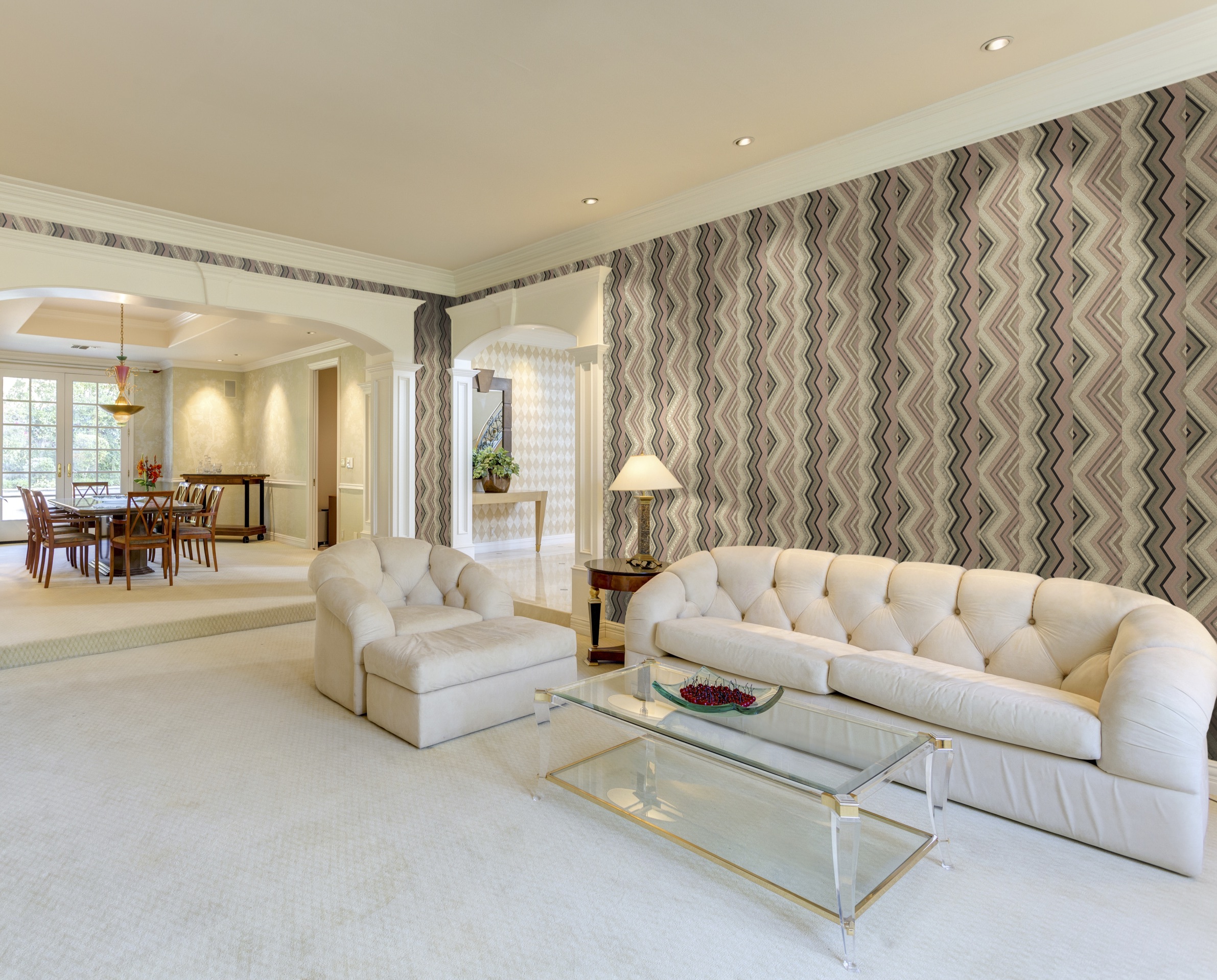 Minto wallpapers juxtapose a timelessly warm raspberry and champagne palette, against bold 'zigzagging' tweed for a truly unique look. The result? A truly contemporary design inspired by the glam of Art Deco Hollywood, with a 21st century twist.
Ruberslaw wallpapers are part of a unique patterned group, wherein woven strips of tweed are interlaced into an elaborate handkerchief-like motif. The bordered stripes add a modern twist to this refined artisanal design.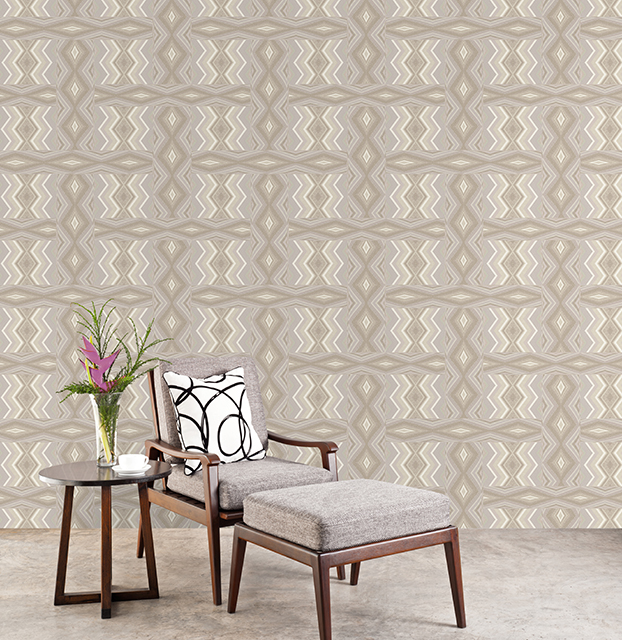 Inspired by the most challenging of the Scottish Borders' hills, Traquair epitomises the quirky and daring nature of this legendary landscape. The design is further characterised by intricate yet harmoniously woven tweed patterns.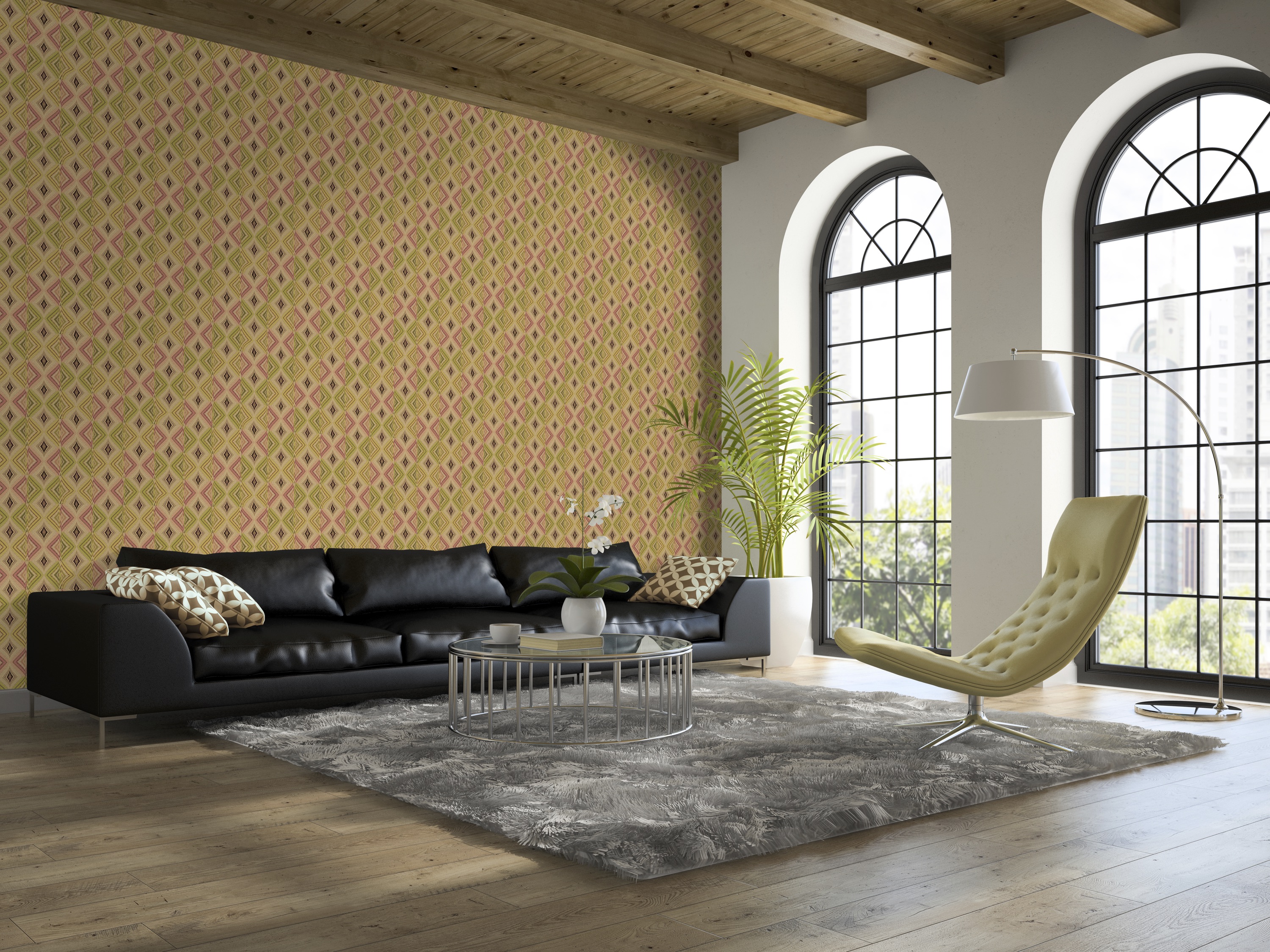 Tweed fabrics, patch-worked into a curved diamond motif epitomise the Yair design. A refined colour palette and pearlescent finishes lift this range to unprecedented heights.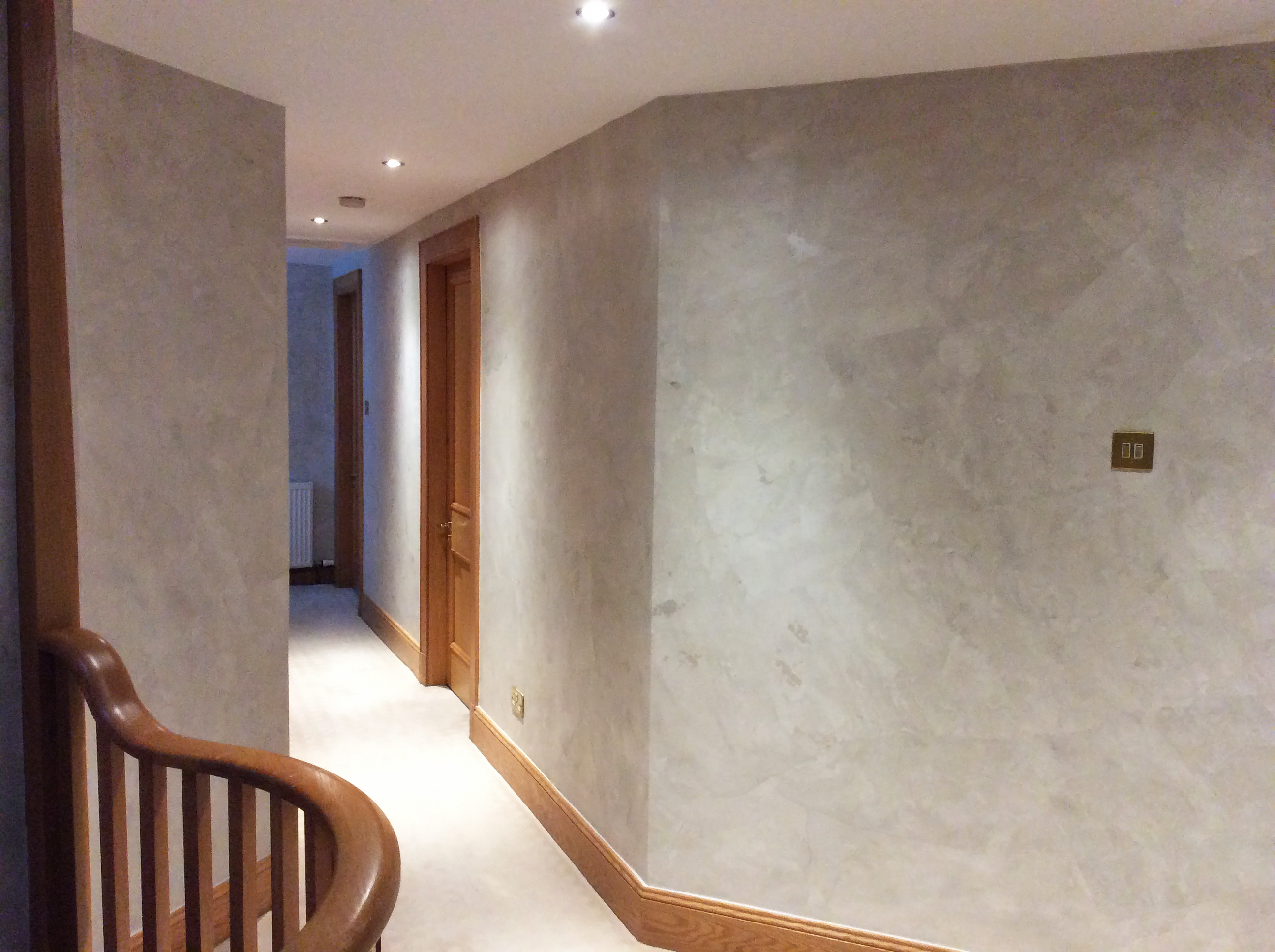 Inspired by natural brigg stones found on the skerries beaches of the Scottish Islands, the Natralle range derives from the islands' lovely natural landscape. The soft surfaces, and muted colour palette, further reflect how local brigg stone gently gives way to its exposed pearlescent mineral core.
For more information, visit us at muraspec.com or at fardis.com.
Contact us at customerservices@muraspec.com for more info. Or call us at 03705 117 118.