7 Timeless Decorative Designs
From elaborate damasks to elegant classics and intricate geometric prints, decorative wallpapers add a touch of luxury to any interior design.
Here, we've got a quick shortlist featuring some of our ageless designs. Perhaps one of these will inspire your next project?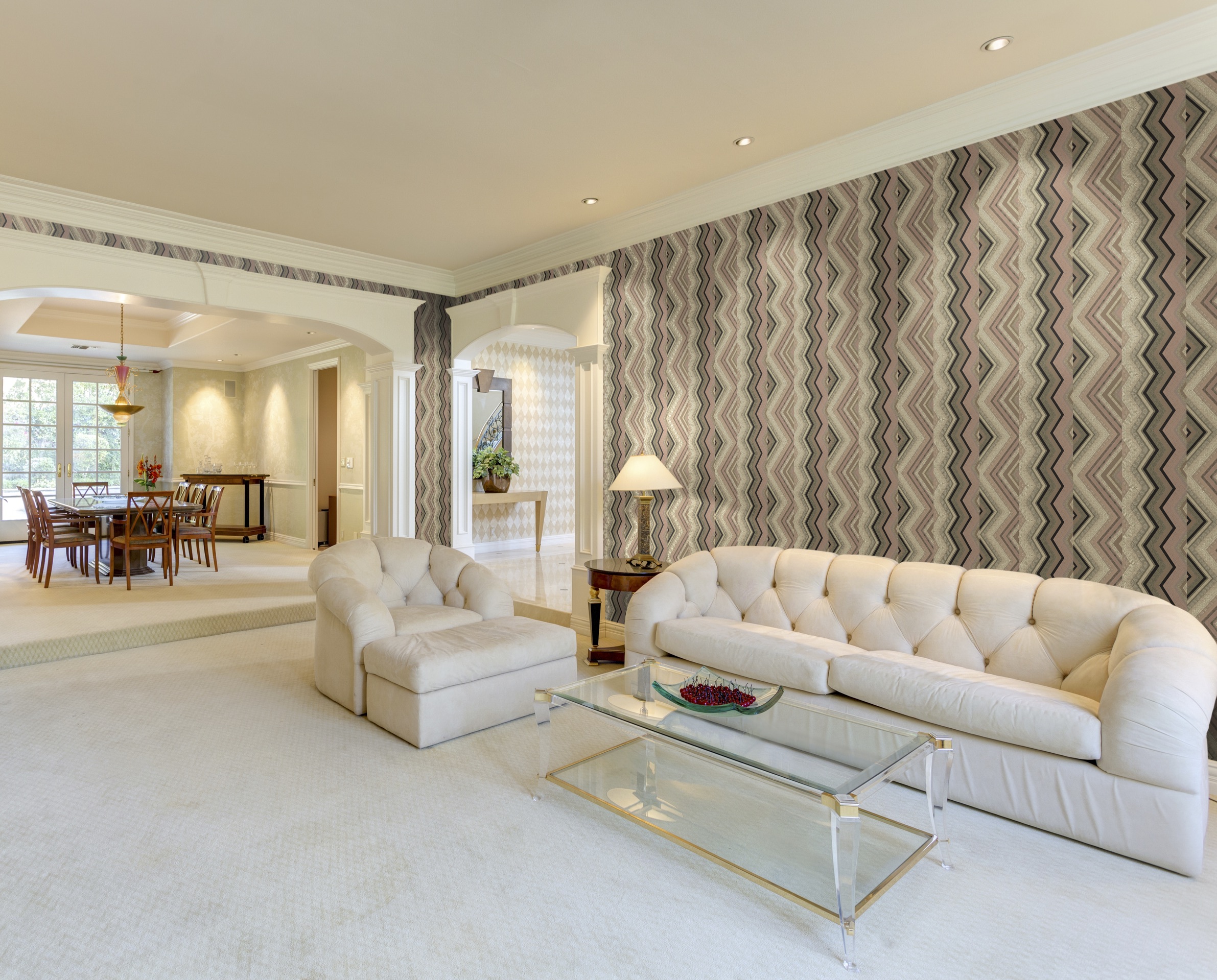 Minto wallpaper juxtaposes a timelessly warm raspberry and champagne palette, against bold 'zigzagging' patterns for a truly unique look. The result? A truly contemporary design inspired by the glam of Art Deco Hollywood, with a 21st century twist.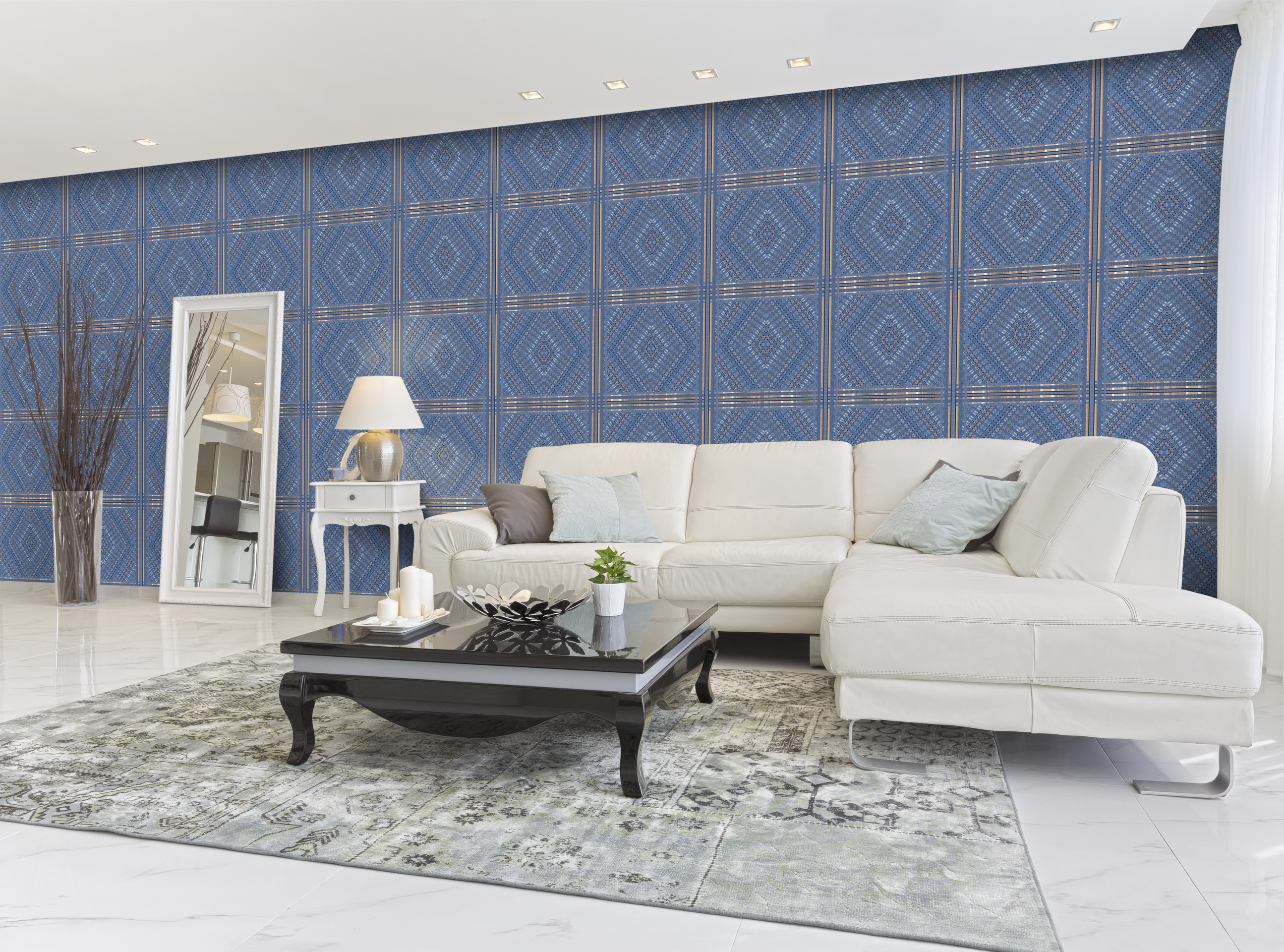 Ruberslaw wallpapers are part of a unique patterned group, wherein tweed prints are interlaced into an elaborate handkerchief-like motif. The bordered stripes add an ornate twist to this refined artisanal design.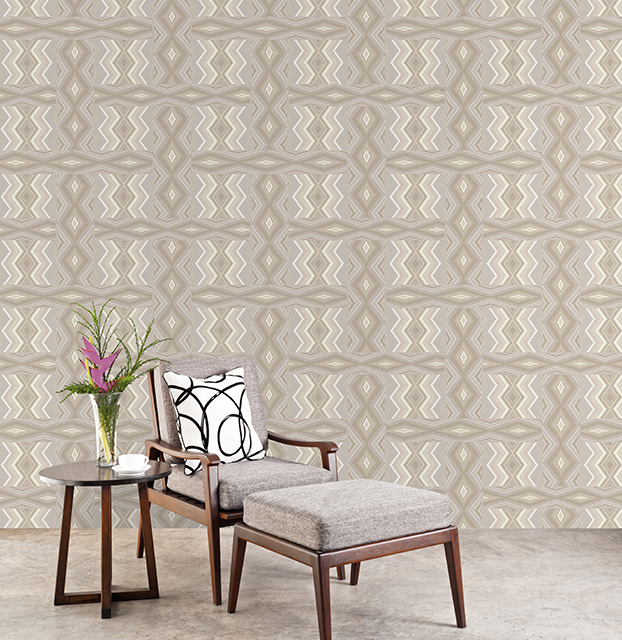 Inspired by the most challenging of the Scottish Borders' hills, Traquair epitomises the quirky and daring nature of this legendary landscape. These wallpapers are further characterised by an intricate yet harmonious tweed design.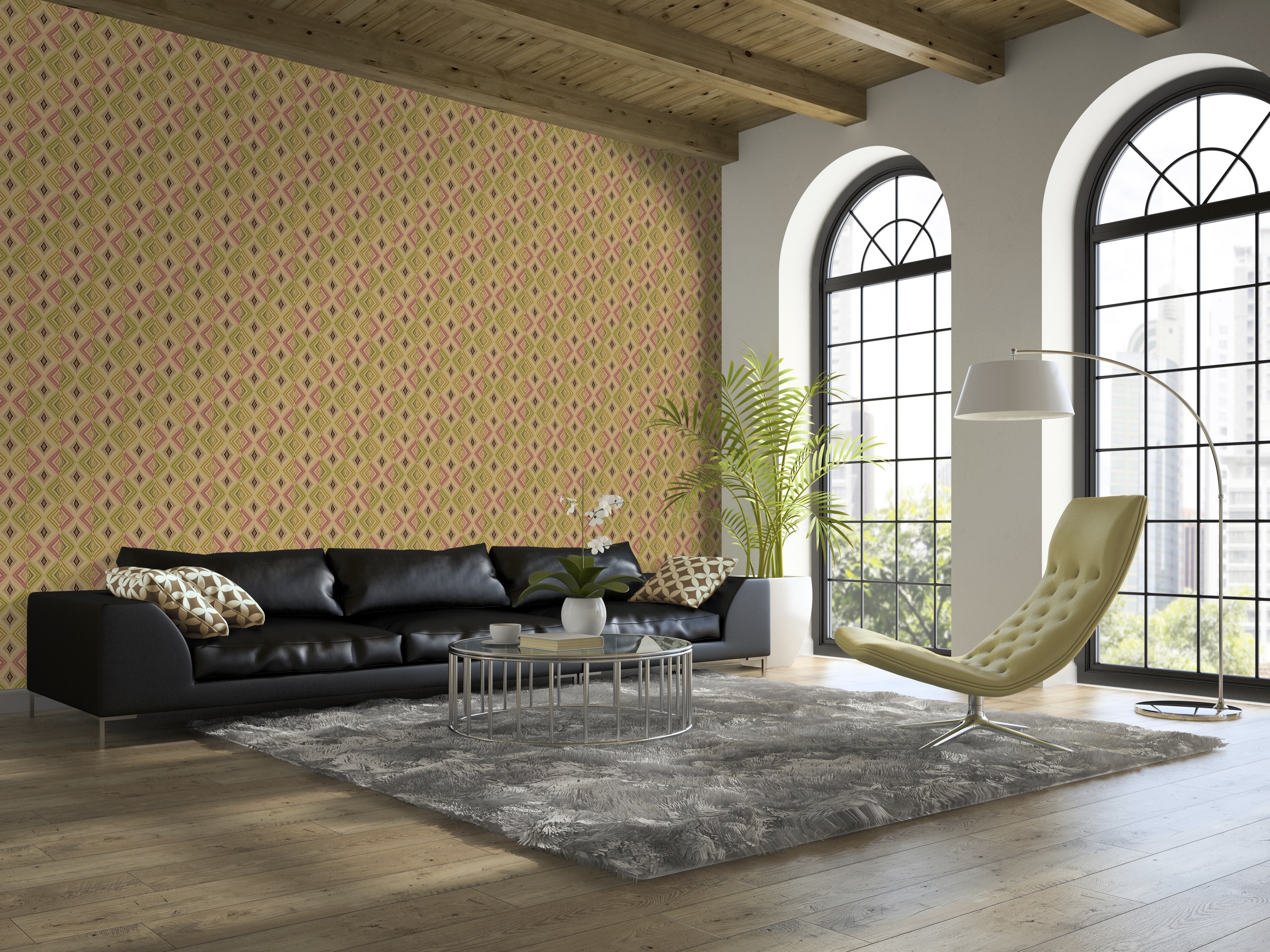 Tweed patterns, patch-worked into a curved diamond motif epitomise the Yair design. A refined colour palette and pearlescent finishes lift this range to unprecedented heights.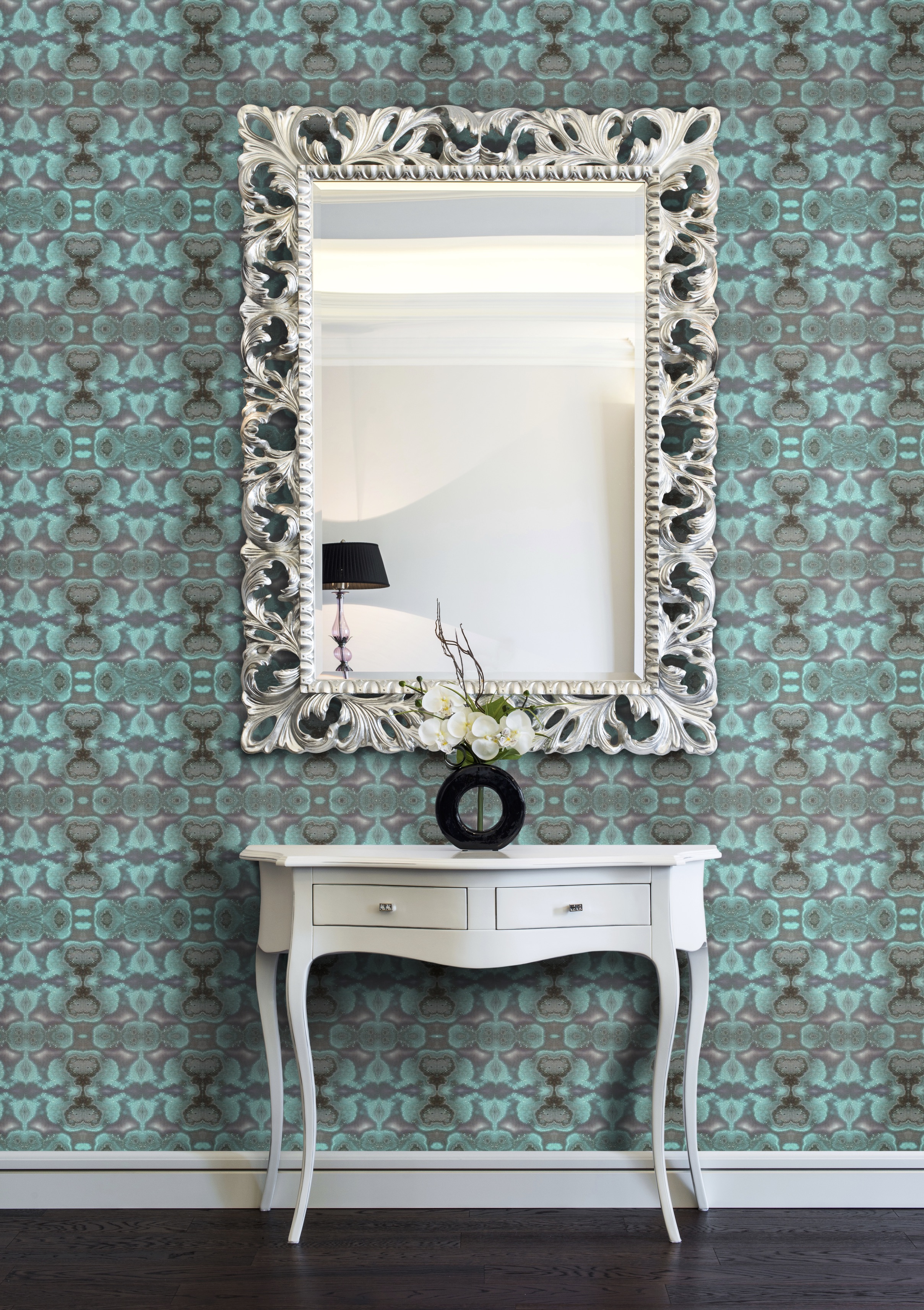 A statement piece for a distinguished scheme, Ink Velvet combines a rich velvety look with a dramatic colour palette for a tapestry inspired design. Colour flows like aqueous ink over the dazzlingly pearlescent surfaces of these Eden II wallpapers.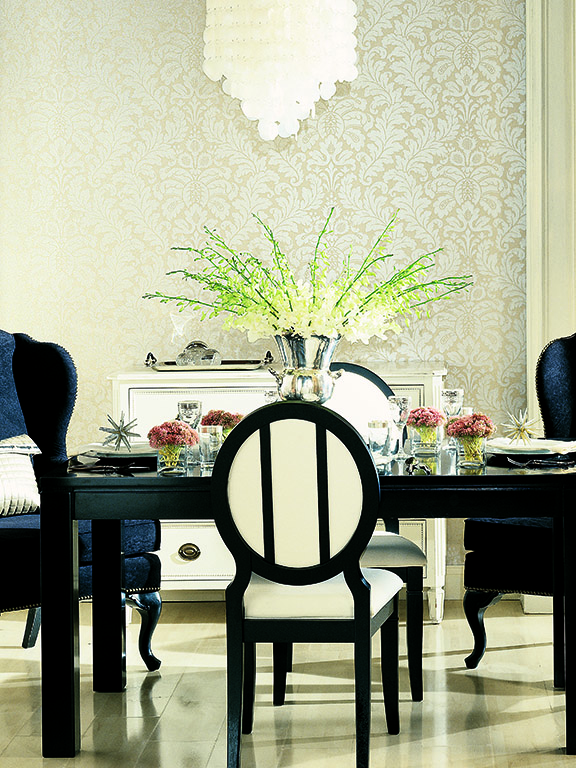 Shimmering Details Traditional Damask
A glossy embossed range, Traditional Damask helps breathe life into your design ideas. Our timeless prints are warm and dazzling in one.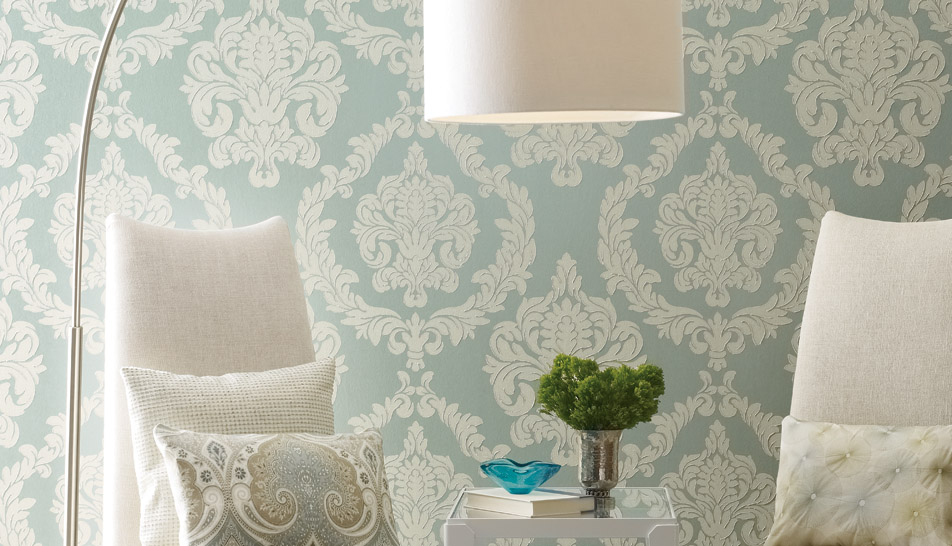 Classic damasks that are warm, subtle and luxuriously iridescent all in one. The Aristocrat design helps bring your ornate interiors to life.
Looking for a more customisable alternative? Our striking WALLMOTION range might be just the ticket!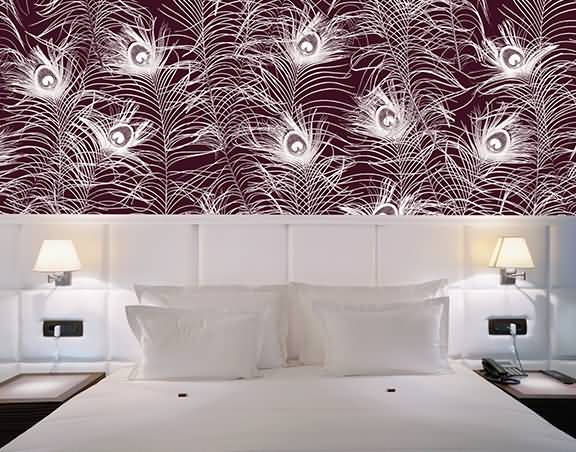 Our diverse Decorative wallpaper range from patterns to classics, and intricate damask prints. Muraspec's designs are an ideal elegant touch for your interiors – ultramodern, traditional or otherwise.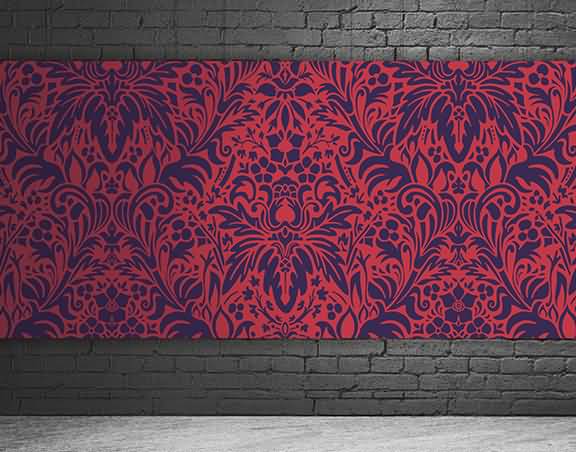 For more timeless prints, visit Wallmotion Decorative.
Check out Wall Inspiration for an even wider range of distinctive designs. Our creative team is constantly on the lookout for the latest trends –and inspiration is everywhere! For more information, visit us at fardis.com.
Contact us at contact@fardis.com for more info. Or call us at +44(0) 207 731 7300.