Floral and botanical designs are on trend this year…
Need a breath of fresh air? You're not alone.
In the bustle of an increasingly urban lifestyle everyone feels a bit of nostalgia for the lusciousness and serenity of the countryside. Perhaps this is why florals and botanicals are so on trend this year. Botanical designs have a way of connecting us to nature – from wallpaper to fabric and beyond – and have a healing effect on the body, mind and soul. And as always, Fardis is at the forefront of the latest in the world of interior design.
Check out some of our newest and most rejuvenating Fardis wallpapers inspired by this design trend.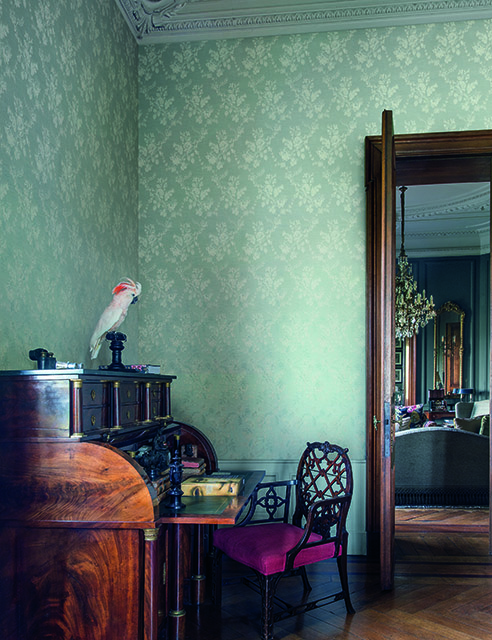 Gavi by Fardis
Gavi is a revivifying design characterised by luscious floral illustrations that add that invigorating touch of nature we all crave in our busy urban lives.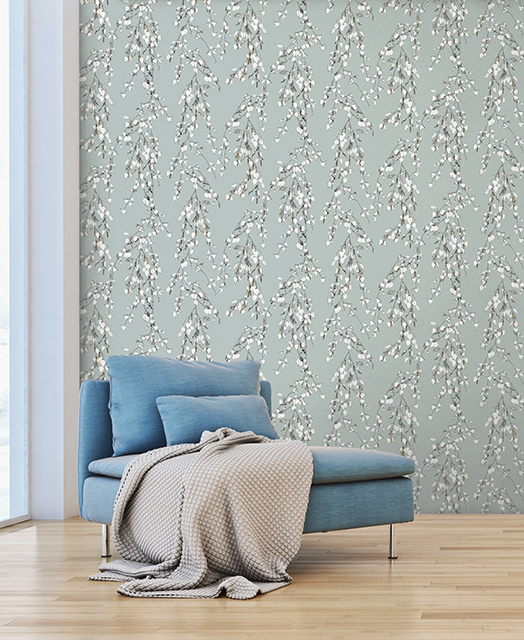 Kachura by Fardis
True to its Himalayan namesake, Kachura is characterised by an air of bliss and tranquility courtesy of its dainty branch and leaves design.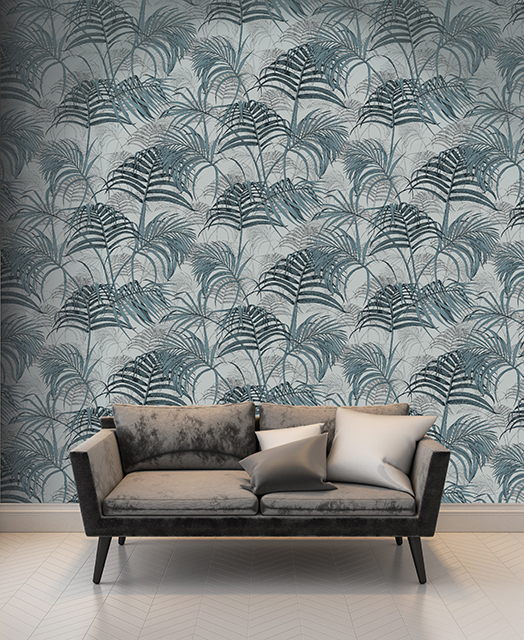 Maui by Fardis
Maui is a truly heavenly design that transports you to a Pacific paradise with its depiction of the palms of the tropical worlds.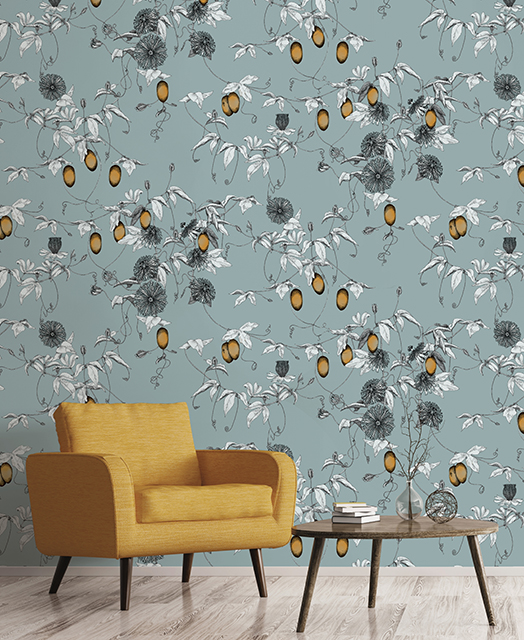 Skardu by Fardis
True to its Buddhist origin, Skardu embodies nirvana by way of a diverse medley of floral and botanical marvels that would have adorned the peaks and valleys of the legendary world of Shangri La.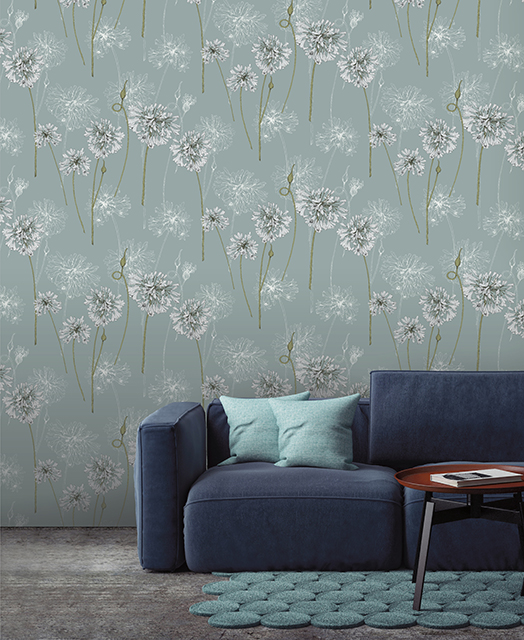 Yunnan by Fardis
A design as picturesque as the snowy mountain peaks and rich valleys of its namesake, Yunnan depicts a wide array of flora that transports you away to utopia.
See more of our Florals & Botanics inspired designs.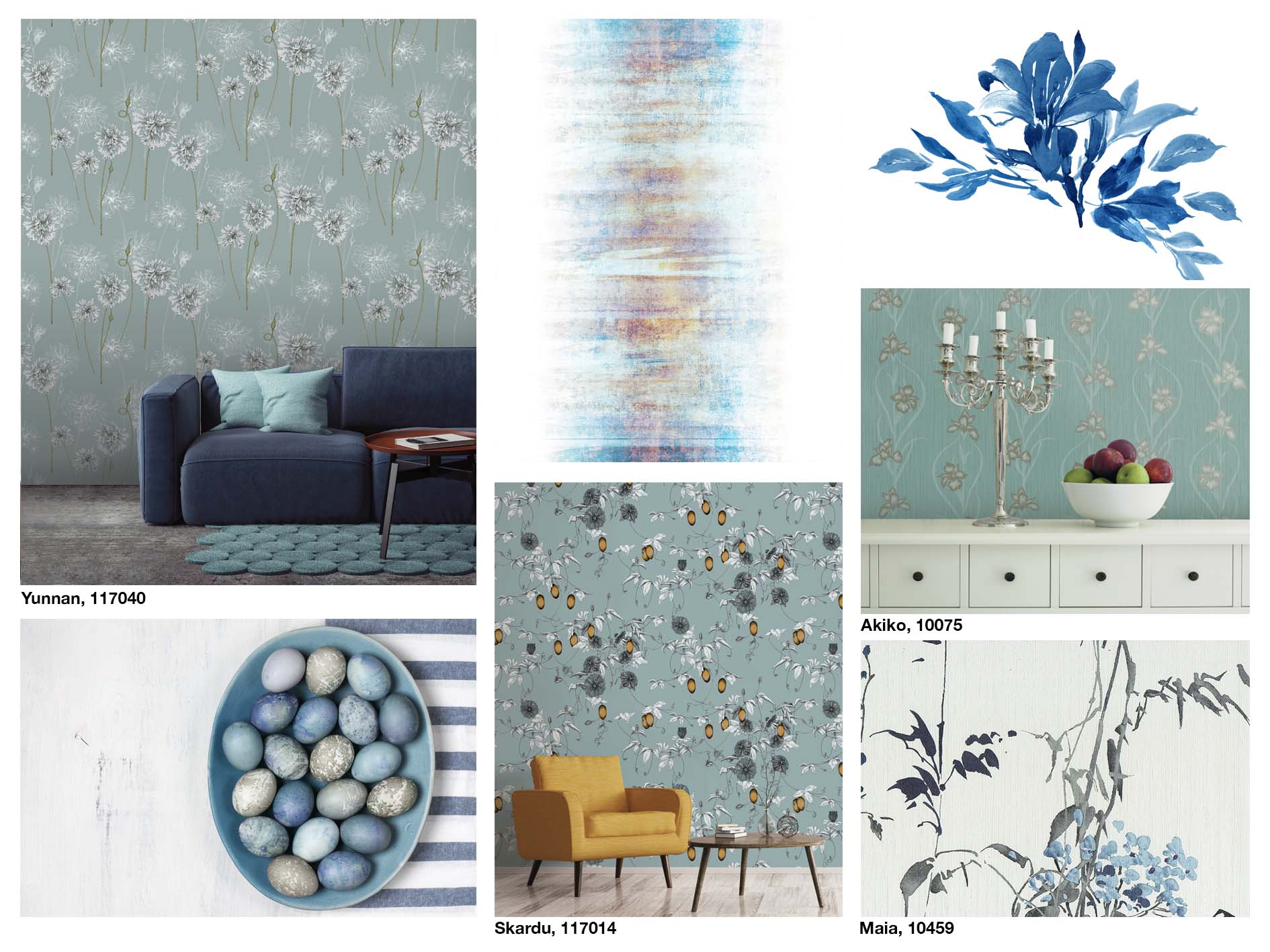 For more information, visit us at fardis.com.
Contact us at contact@fardis.com for more info. Or call us at +44(0) 207 731 7300.