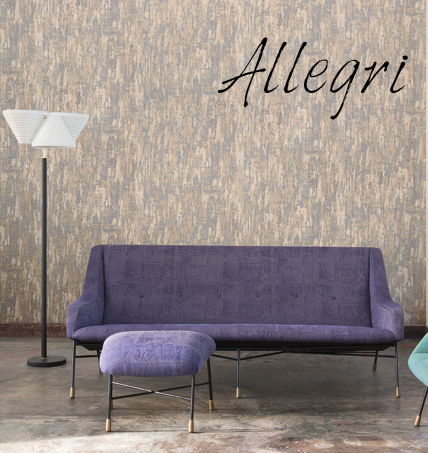 Allegri is the new wallpaper collection from Fardis; a luxurious range of textile wallpapers inspired by nature.
This collection uses subtle natural patterns interwoven with metallic fibres and a textured finish.
Available in 6 designs and range of rich colours Allegri is perfect for both residential and contract projects. See the full range here.