Fardis' exquisite Penna collection is an elegant take on the 'bring your garden in' trend.
Minute, flying birds are nestled within the vivid foliage of the humming bird design.
This creates both a delightful element of surprise and movement across your feature walls.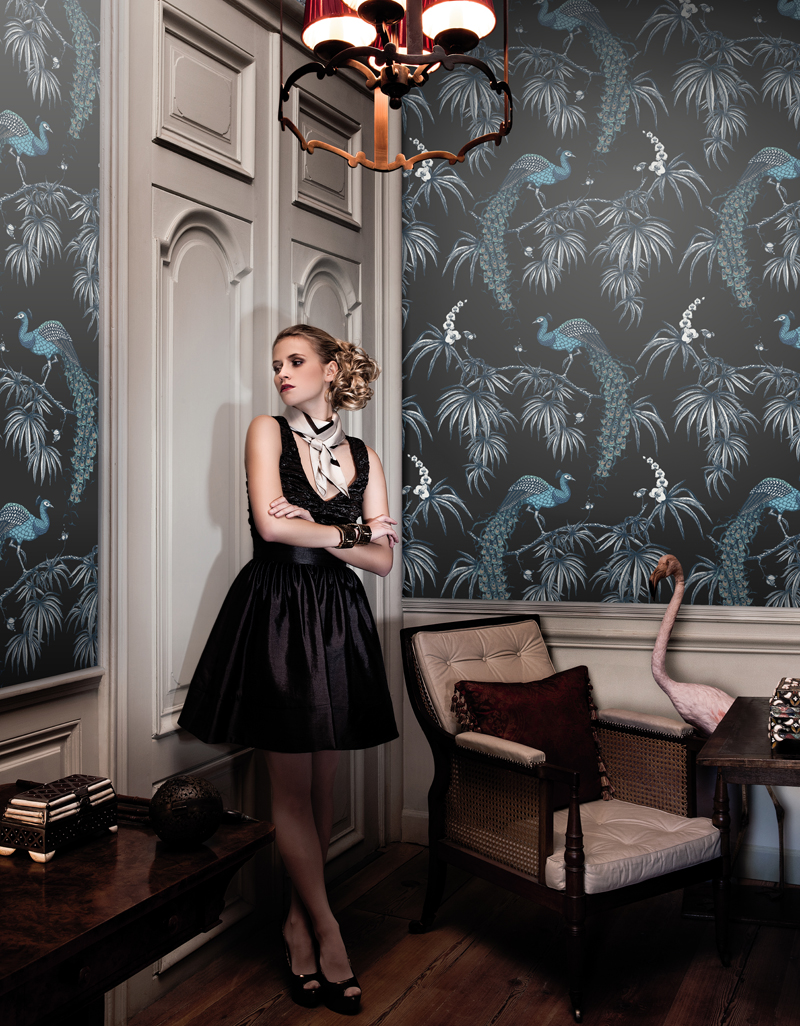 Penna Peacock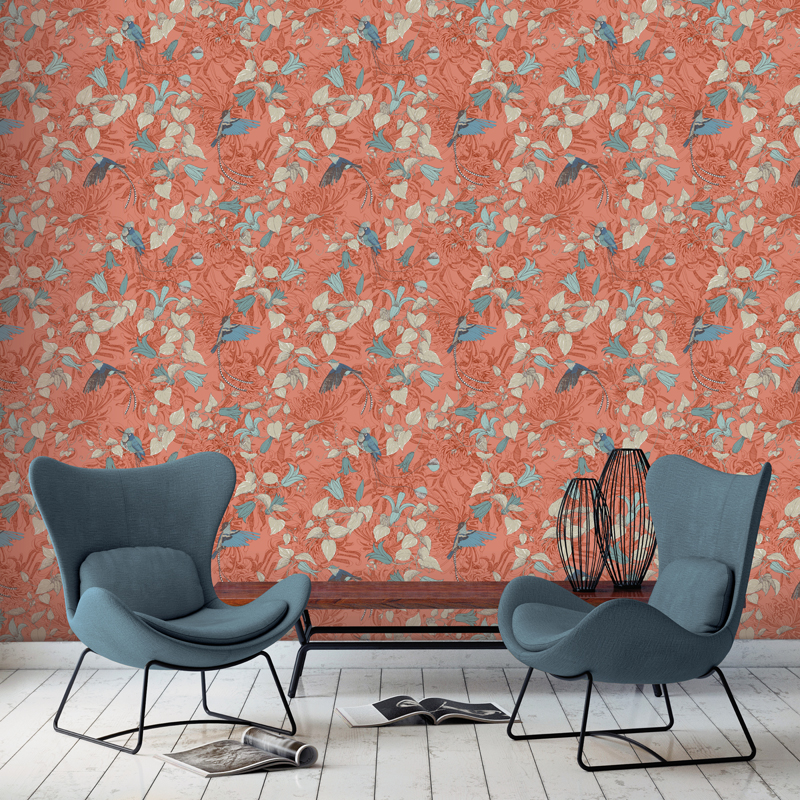 Penna Hummingbird
Rich accent colours, from Peacock Blue to Emerald Green and the brighter tones of Fiery Orange and Fuchsia pink create daring lifelike colour stories.
For more information on this new up coming product please call our customer services team on 0333 240 9045