In 2017, we're seeking peaceful and relaxing atmosphere; our very own 'cosy haven'. And we're not alone! In fact, Pantone's Greenery is a chic nature-inspired take on this tranquil trend.
Our creative team is constantly on the lookout for the latest design trends – and inspiration is everywhere. Pantone's Colour of the Year is no exception.
Do let us know if these inspire your next design choice!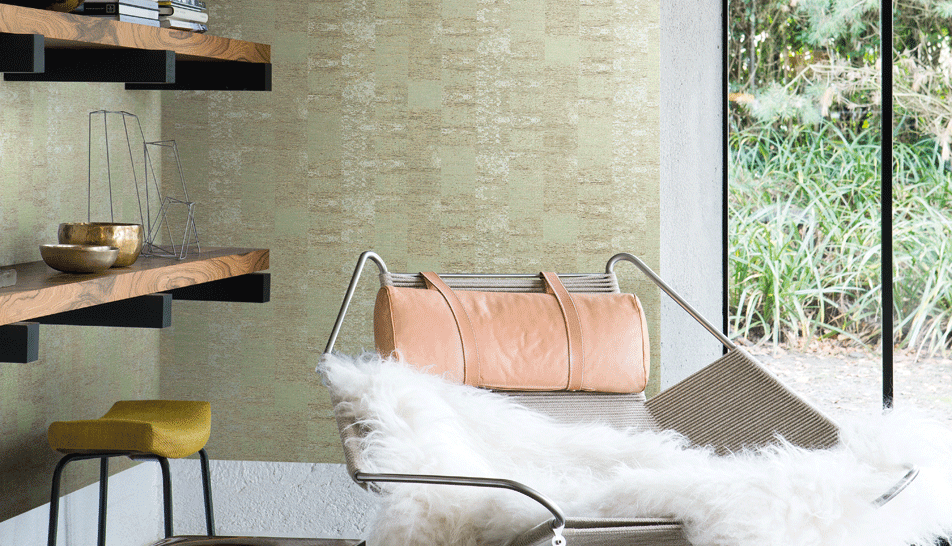 Looking to rejuvenate your design scheme? Spuma might just be that breath of fresh air. Our refreshing Botanic patterns have a soothing effect on the body, mind and soul.
Chardon by Bukhara leaves an everlasting impression on any design scheme. These ethereal paisley wallcoverings take you back to the true origin of life as they reinvigorate your interiors.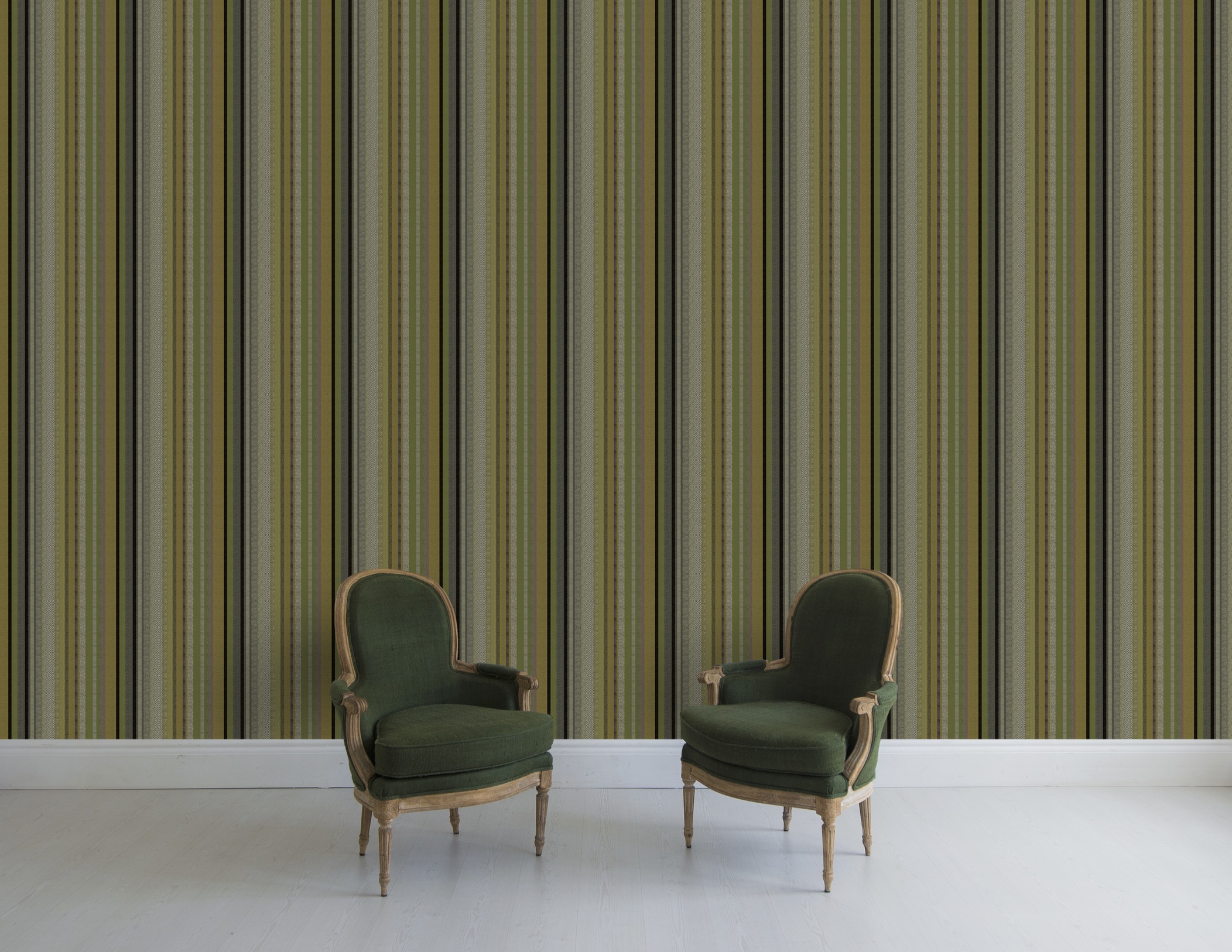 Juxtaposing tweed stripes in a varied and vibrant colour palette, Melrose is the quintessence of tranquil beauty - much like its namesake 'Melrose', a nearby town of renowned distinction.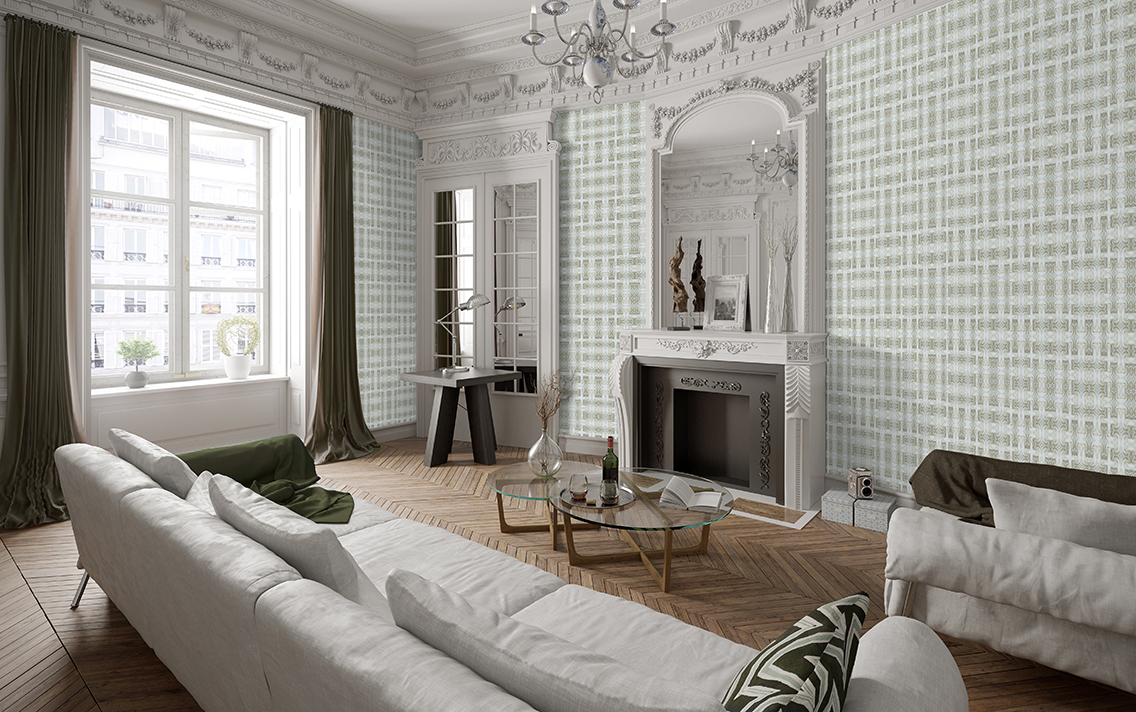 Inspired by woven origami, the lustrous Arabesque is characterised by a soft and neutral palette – creating a shadowy 3D effect.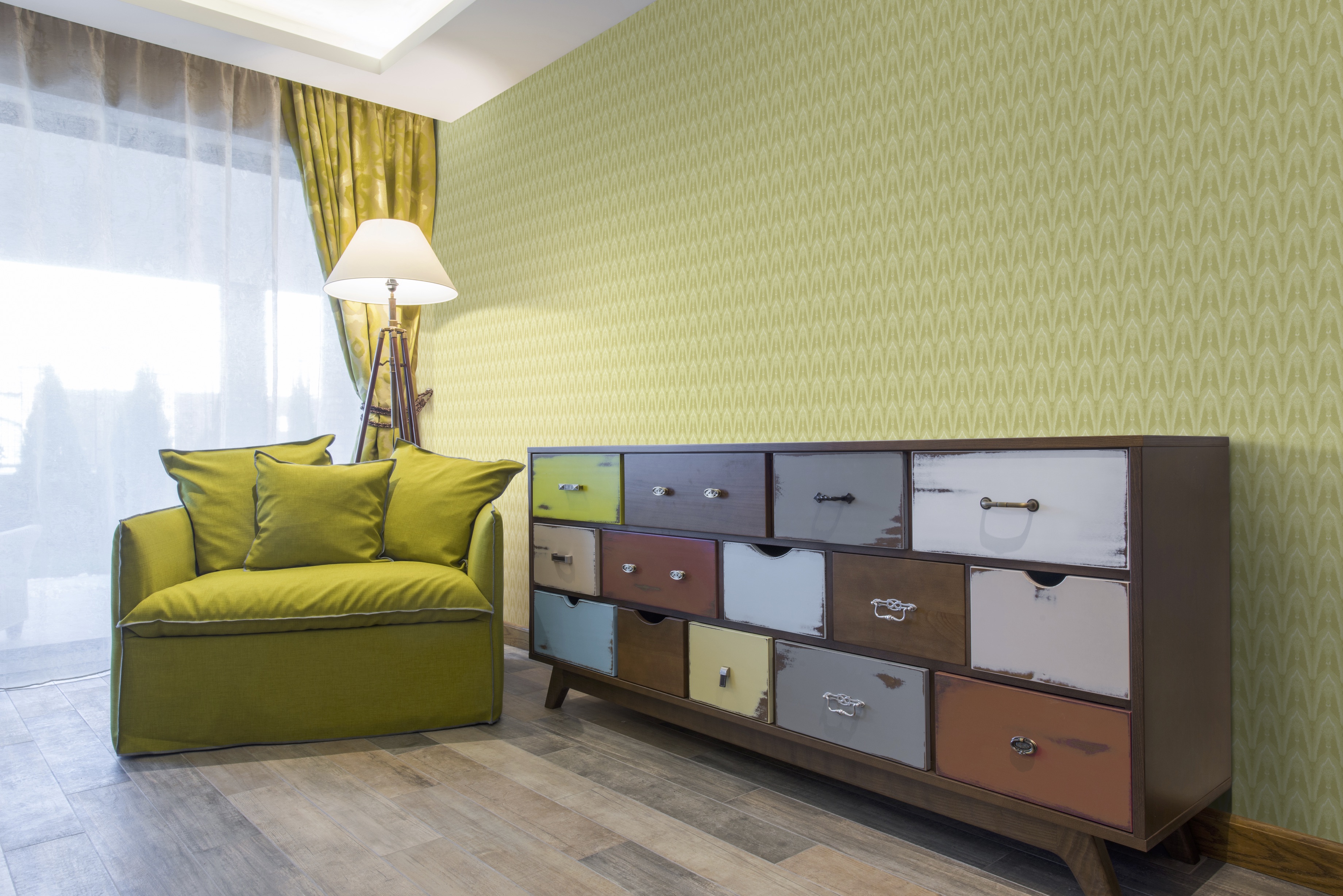 The Challis pattern was inspired by the entrancing eroded rock patterns found on the craggy shorelines of the Outer Hebrides, Scottish Islands. This simple, yet elegant Eden II design creates a refreshingly tranquil backdrop for your contemporary furnishings.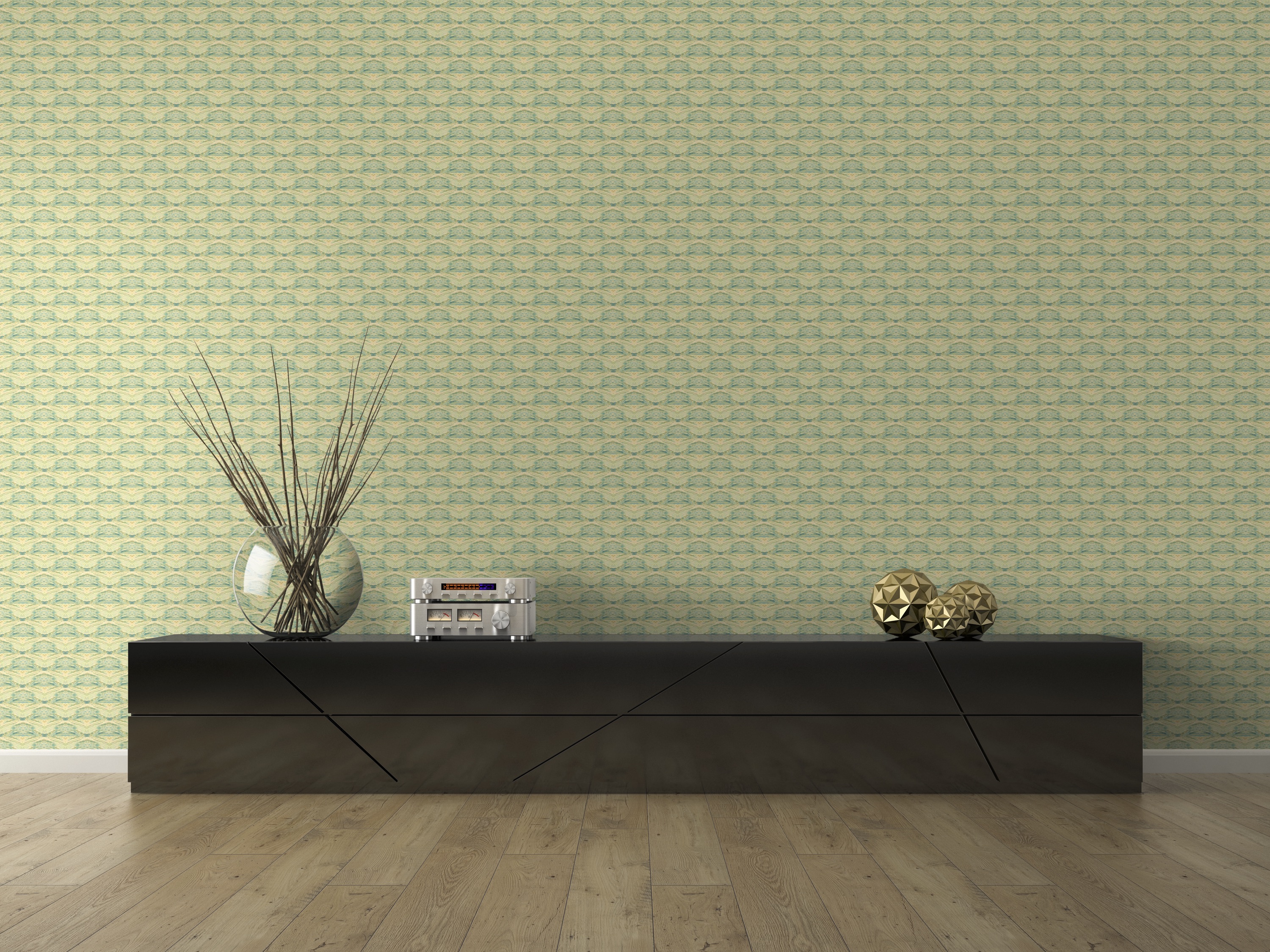 The Malachite colour palette adds a peacefully harmonious touch to any interior environment. Dissolving sands, torn away from the Scottish Islands by the turbulent Hebridean waves, inspire this dazzlingly beautiful Eden II motif.
Wallcoverings that inspire the imagination. Romana, from our Excellence series, is a refined array of the elegant damasks, refreshing florals and modern geometrics that define contemporary design trends.
Enriched with a stunning hand drawn quality, Akiko's intricate florals and botanical prints add a peacfully luxuriant atmosphere to any interior scheme. A soft nature-inspired palette and light reflective embellishements, characteristic of our Kew range, breathe new life into any living space.
Woodland's modern prints offer a rich illusion of burnished metals – creating a visually stunning look. Overprinted with reflective foils, our mesmerizing Splendore wallcoverings are the perfect fit for the most opulent of interiors.
Get inspired! Check out Fardis' Wall Inspiration for an even wider range of distinctive, elegant designs. Visit Pantone for more on Greenery.
For more information, visit us at fardis.com.
Contact us at contact@fardis.com for more info. Or call us at +44(0) 207 731 7300.