Our design team is constantly on the lookout for the latest trends – and inspiration is everywhere. Pantone's Colour Trends are no exception.
Spring 2017 is all about relaxation here at Muraspec, and Pantone's blues might just be the perfect calm and tranquil touches for your very own serene sanctuary.
Let us know if any of these inspire your next design project.
A statement piece for a distinguished scheme, Ink Velvet combines rich velvety prints with a contemporary colour palette for a tapestry inspired design. Colour flows like aqueous ink over the smooth pearlescent surfaces of these wallcoverings.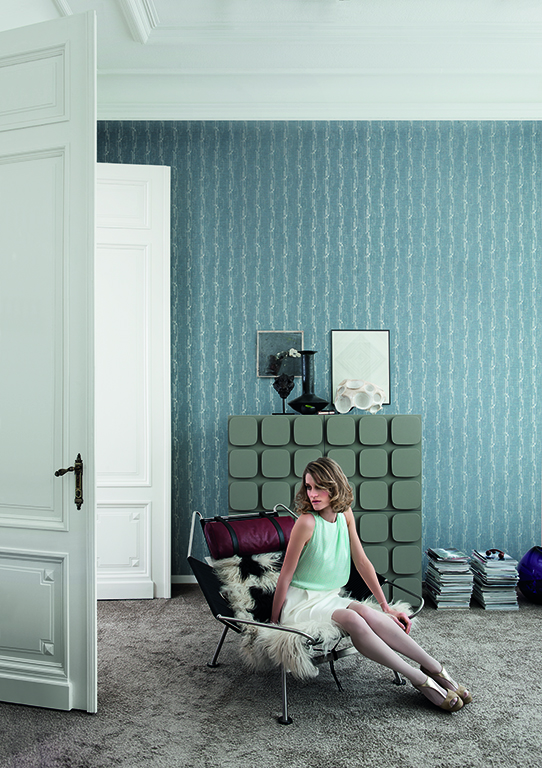 Evokes that warm, cosy atmosphere we all crave after a long day's work. The ethereal Chase print is inspired by the mythological tales of ancient Troy and is perfect for the most ultramodern of design schemes.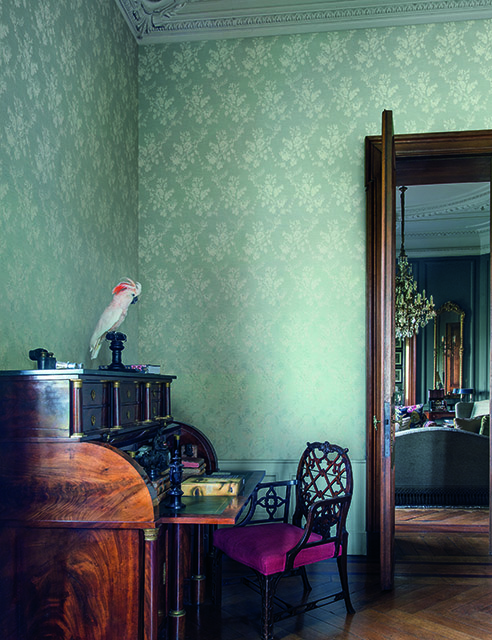 Adorned with magnificent organic illustrations and dainty florals, these wallpapers are perfectly suited to our lovely Nouvelle range. Gavi rejuvenates your interiors with an idyllic touch.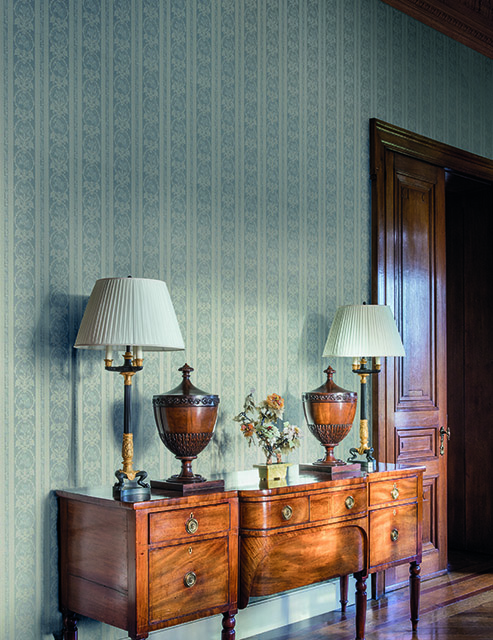 Tristan ismeticulously adorned with classic damask prints for a sophisticated yet exquisite striped design. These lovely Nouvelle wallcoverings add an airy yet ambient touch to your timeless design scheme.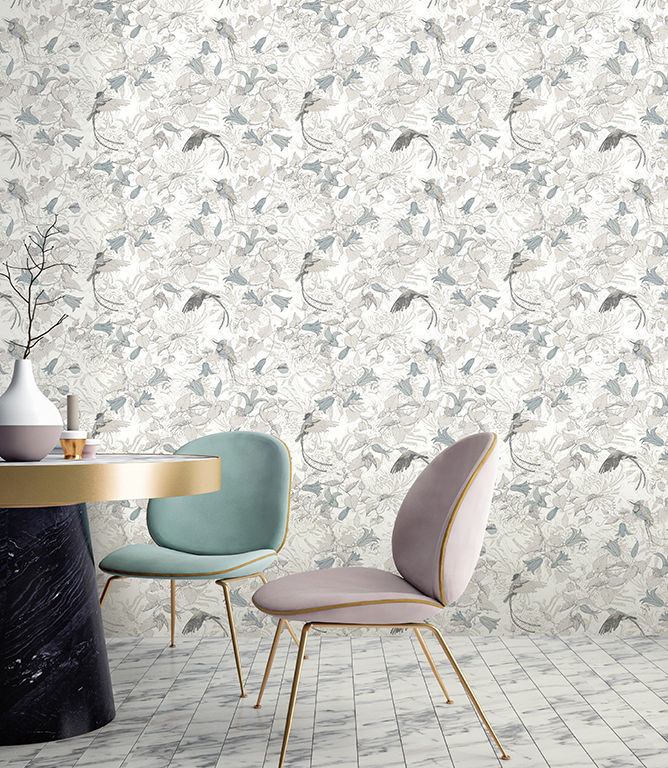 Lucia's characteristically bright tones of Tropical Turquoise and Pale Pink add ethereal elements of surprise to any interior design. Graceful, flying birds are nestled within the vivid foliage of these Paradise wallcoverings.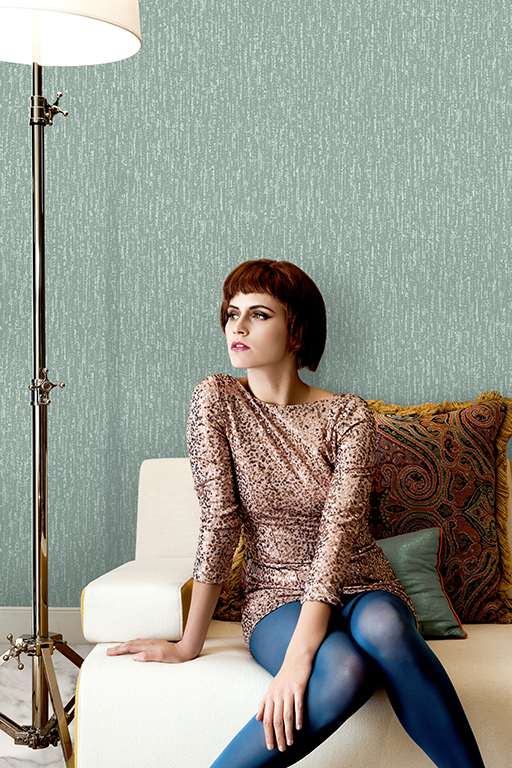 A 'craggy' coastal palette inspires this Paradise design. Rich accent colours from Tropical Turquoise to Deep Blue create lifelike colour stories in the Kabru range.
Get inspired! Check out Fardis' Wall Inspiration for an even wider range of distinctive, elegant designs. Visit Pantone for more on Blue.
For more information, visit us at fardis.com or at muraspec.com.
Contact us at contact@fardis.com for more info. Or call us at +44(0) 207 731 7300.