Moving into a new house is always a huge opportunity to splash on decoration.
This old Victorian warehouse has been given a bold refresh with a mix of décor styles and a brand new courtyard.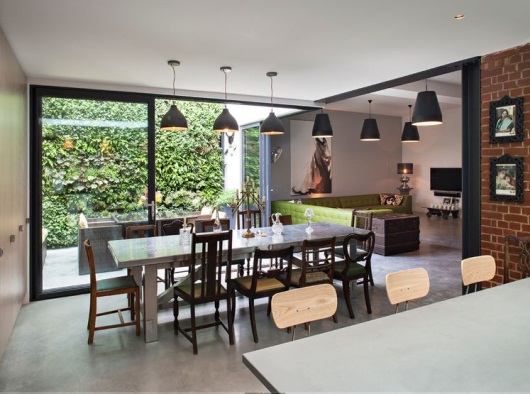 The makeover, by the new owners, makes the most of the space to provide an interesting atmosphere and an open plan space reminiscent of a film studio with breakout areas and defined sections.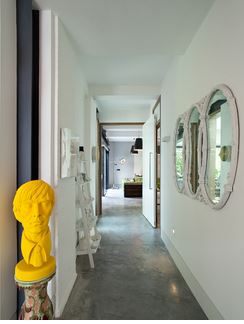 The designers featured exposed wood, concrete, and brick, which helps the original industrial look stand out, describing the process as: "we kept our work to a light touch and let the original, old materials sing rather than compete".
The main feature in this building is the new enticing courtyard garden.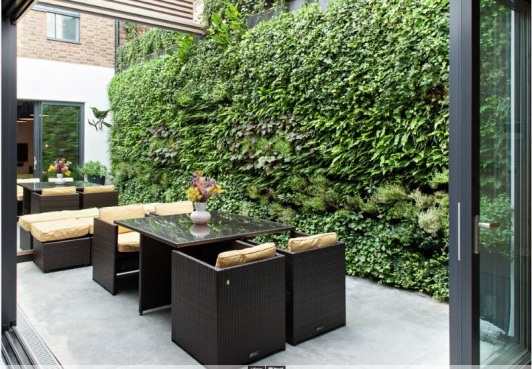 With its fantastic living wall, it instantly gives a green and peaceful air to the place. In addition, expanses of glazing have been used, enabling much more light to come in, which gives such a calming ambience.
In this ground floor apartment, the thoughtful details, interesting artwork, and beautiful greenery produce a combination of style and calm to the place.
Take a closer look at the apartment here.